Ready for Anything: Back to School Event a Huge Success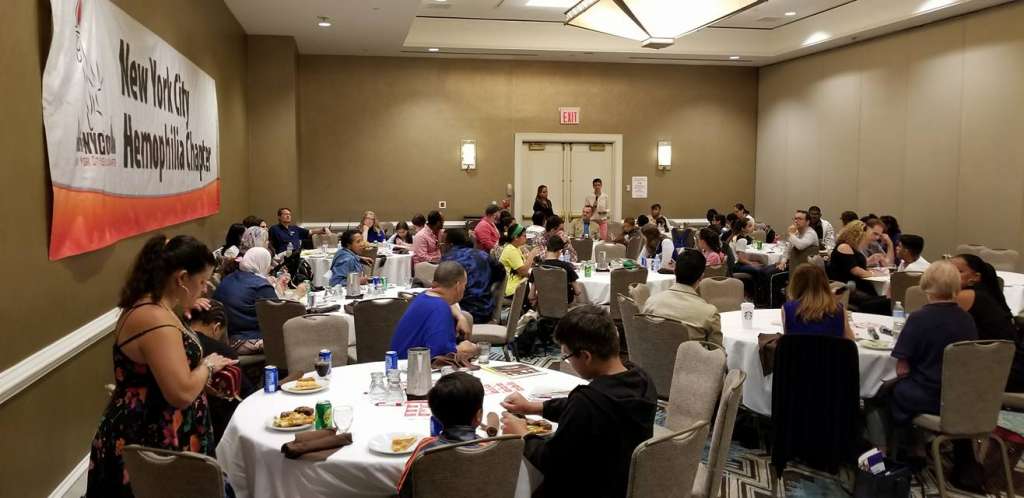 Last Sunday, NYCHC held it's second Bilingual Back to School Event. Hosted by the Latino Outreach Committee, and located at the NY Marriott Downtown, the Event was a day filled with learning, resources, and fun.
Families were welcomed to pick up school supplies and backpacks, give/get books in our book exchange, and learn with us. Among the sessions, topics included a thorough discussion on establishing a 504 or IEP plan for your child, learning how to talk with providers about your child's condition, and a session for teens on preparing for next steps toward high school and college.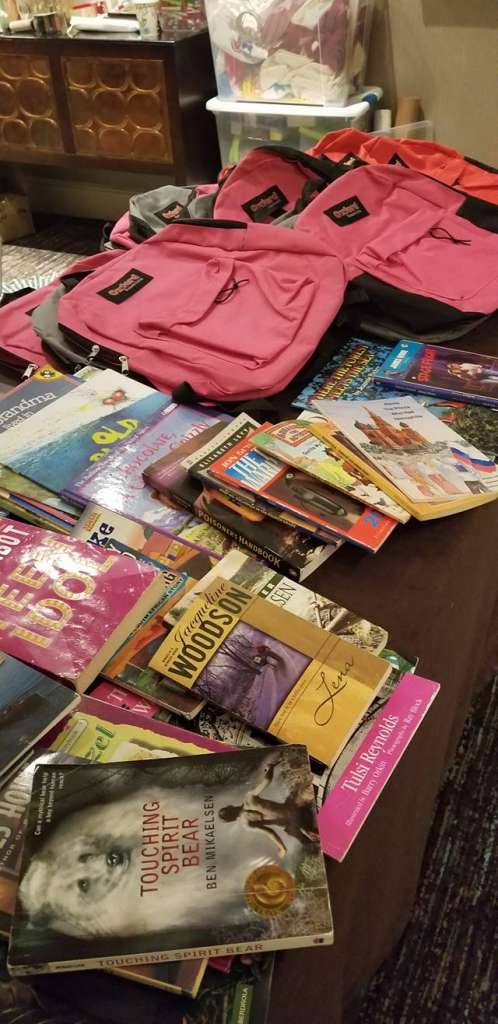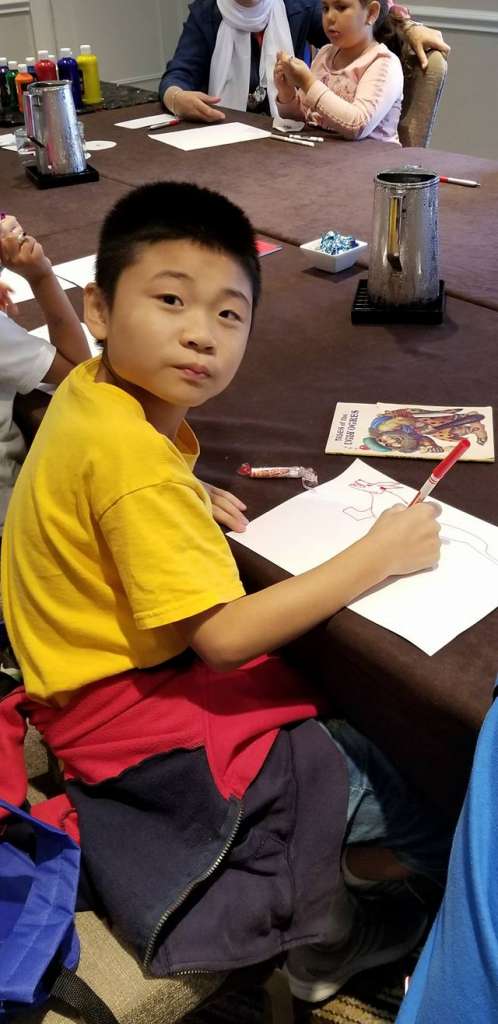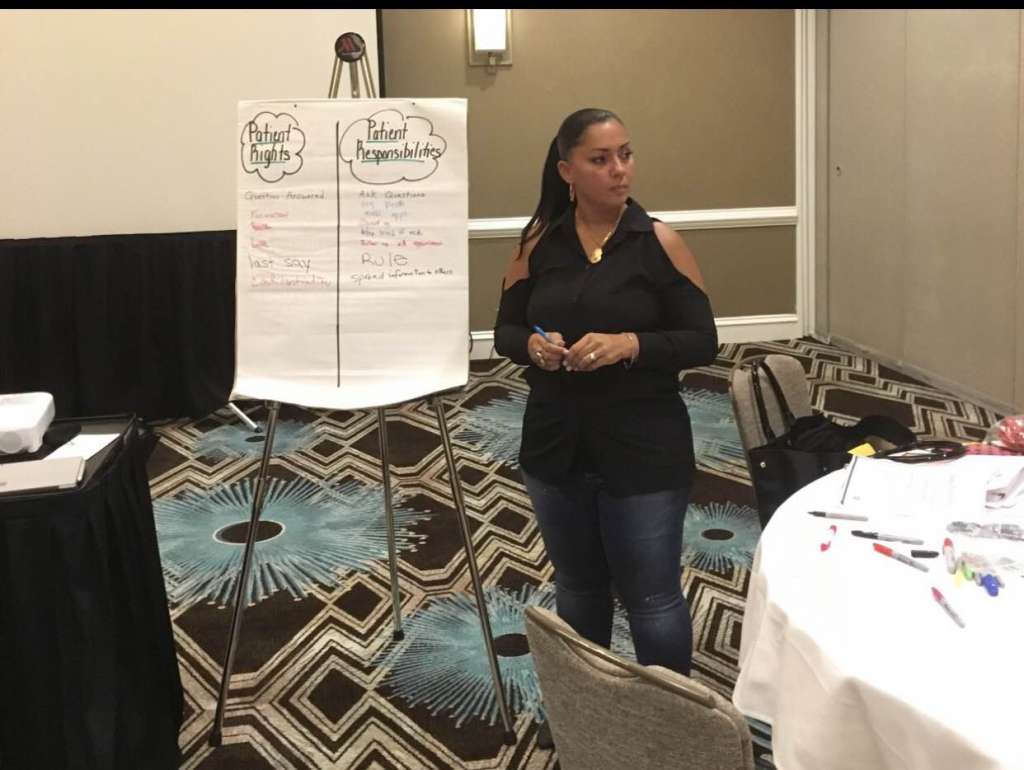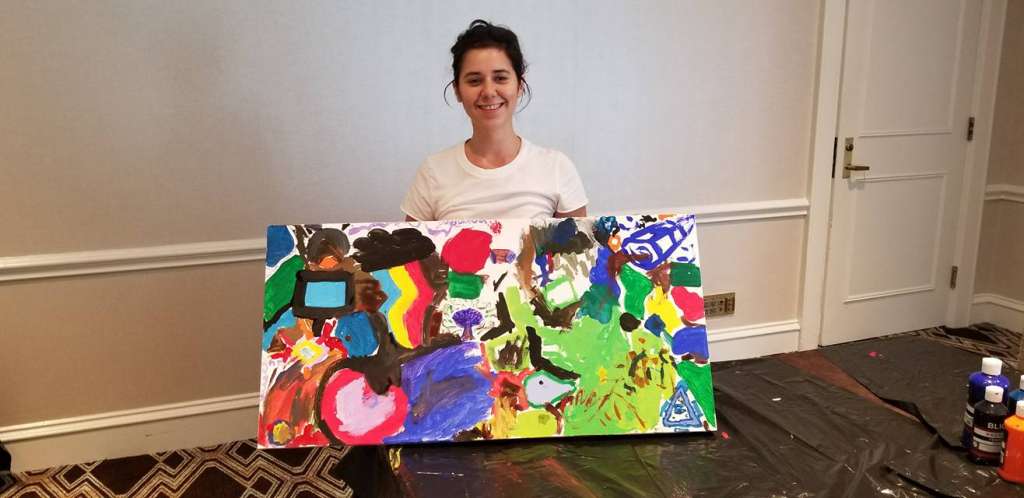 The children under 12 worked on a beautiful mural that expresses their emotional relationship to their bleeding disorders and their many achievements in spite of their condition. In light of the 9/11 anniversary, teens took a trip to the One World Observatory.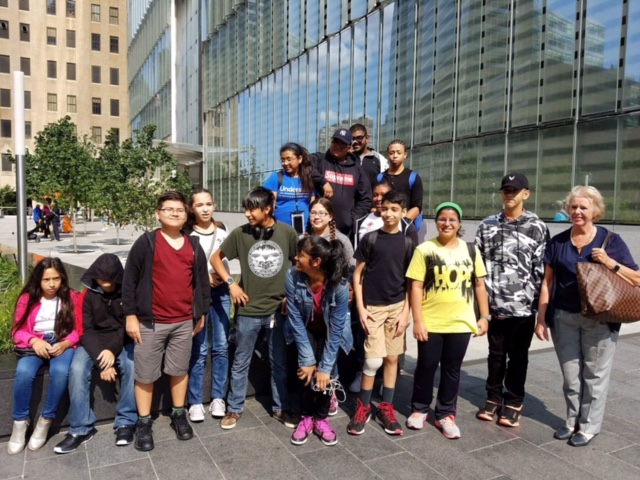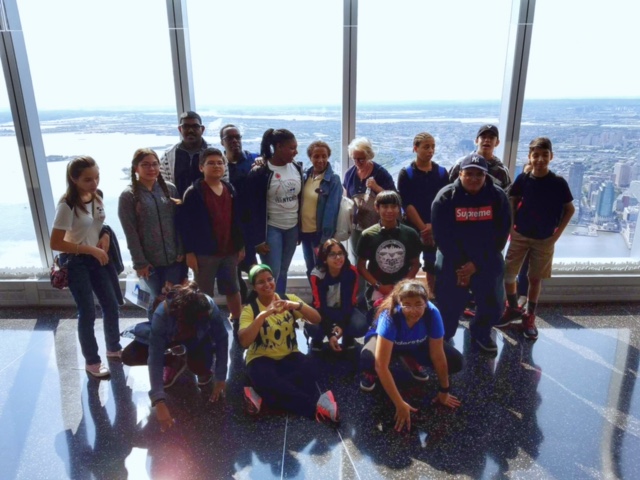 The day ended with a bilingual infusion session. Families learned techniques to infuse and self-infuse and were able to practice throughout the session.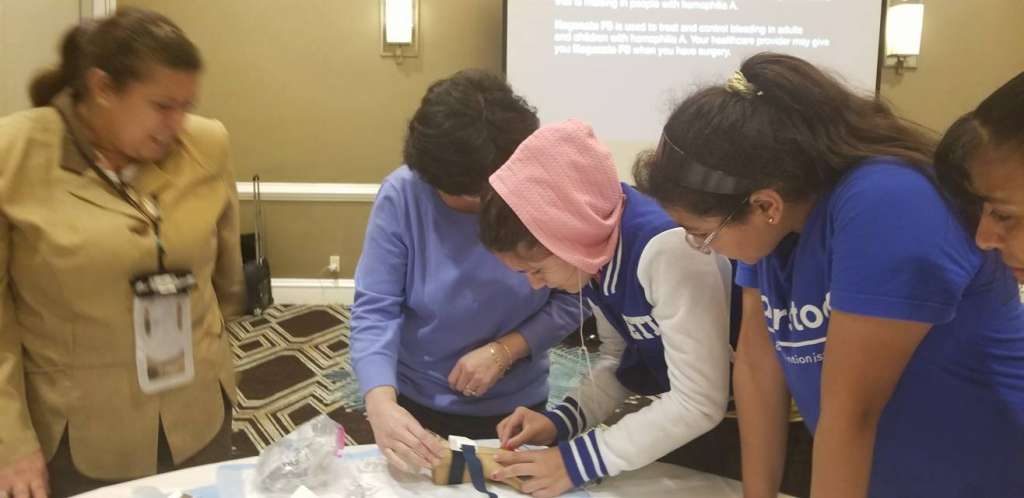 All in all, it was another great success for our community!
We wish everyone a wonderful and productive school year!