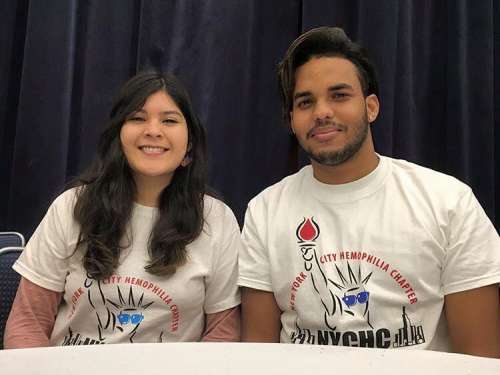 Want to get more involved with NYCHC?
The New York City Hemophilia Chapter relies on the help and support of our members and friends to accomplish our mission of addressing the needs of people affected by bleeding disorders.  There's a lot you can do.
If you would like the chapter to contact you, send us your information here.