Are you experiencing a financial hardship in your life?Are you seeking financial assistance for travel to national meetings or advocacy days?
Complete the form below to submit an application for financial assistance. NYCHC provides scholarships and financial reimbursements for emergency financial assistance and travel to educational meetings (NHF Annual Meeting, HFA Symposium), advocacy days (Washington and Albany days).
Financial assistance is awarded to active Chapter families who are in need. By submitting an application, you understand that while funds are available, they are limited. Not everyone who applies for financial assistance will be awarded.
---
¿Estás experimentando dificultades financieras en tu vida? ¿Está buscando asistencia financiera para viajar a reuniones nacionales o días de abogacía?
Complete el siguiente formulario para enviar una solicitud de asistencia financiera. NYCHC ofrece ayuda para asistencia financiera de emergencia y viajes a reuniones educativas (NHF Reunión anual, HFA Simposio), días de defensa (días de Washington y Albany).
La asistencia financiera está disponible para familias de Capítulo activas que están en necesidad. Al enviar una solicitud, usted comprende que mientras los fondos estén disponibles, son limitados. No todos los que solicitan asistencia financiera serán premiados.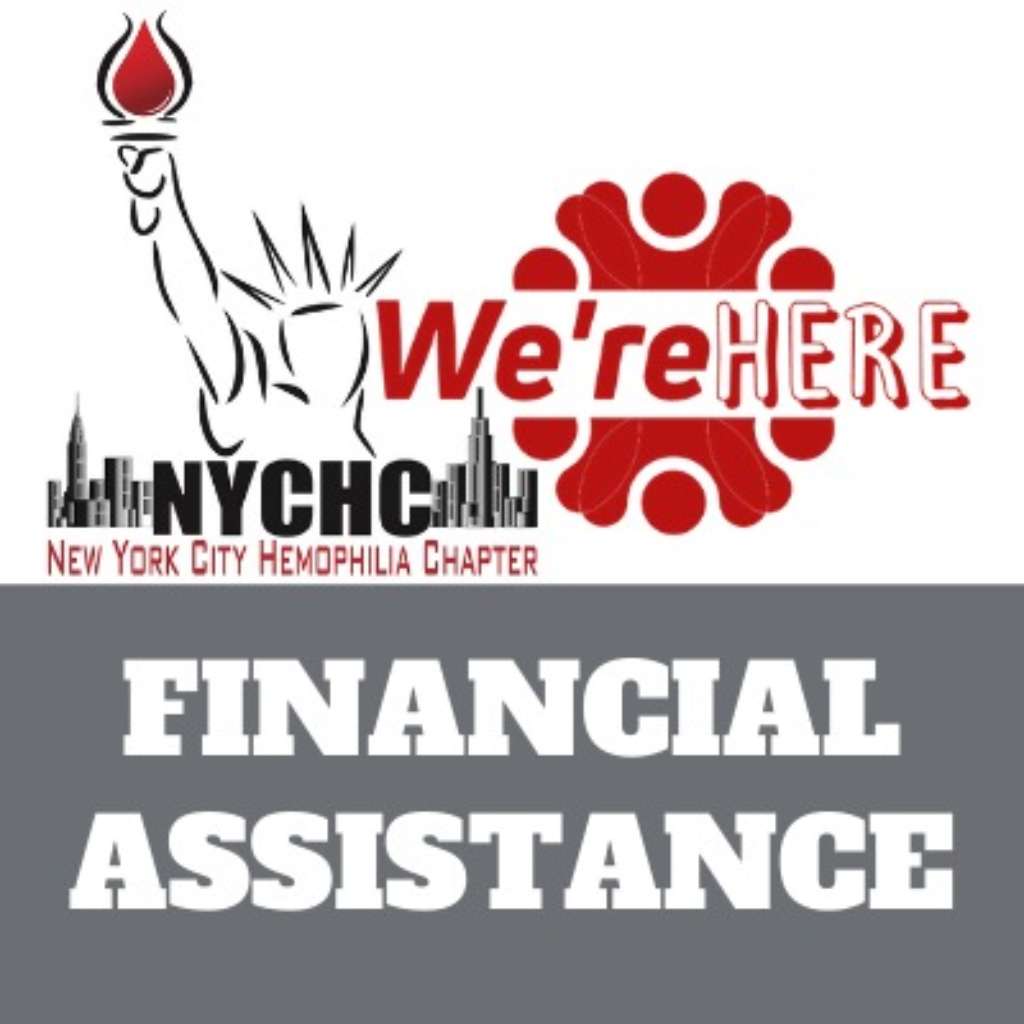 Financial Assistance Form