Did you know that if you or someone you know has a bleeding disorder, scholarships are available?
We'll update this page periodically to assist families with ways to pay for education.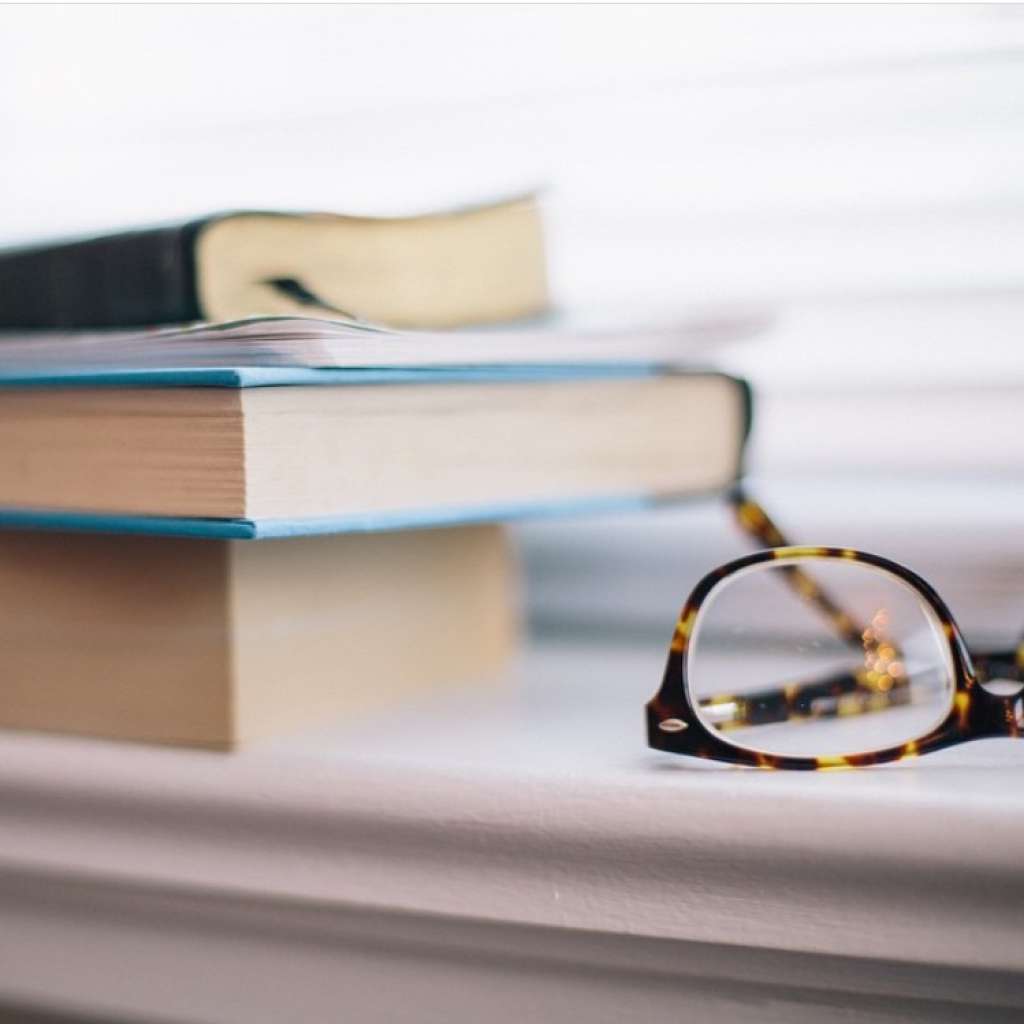 Beth Carew Memorial Scholarship
We are currently accepting applications for the Beth Carew MemorialScholarship.  We use an online application process provided by International Scholarship and Tuition Services, Inc. (ISTS).  The application link is: https://aim.applyISTS.net/ColburnKeenan/ For more information, click here.
The application deadline is April 12, 2017.  Deadline extensions will not be provided.
NHF Nursing Scholarship Program
The Nursing Working Group of the National Hemophilia Foundation is excited and proud to announce a nursing scholarship program aimed at recruitment and retention for nurses working with the bleeding disorders community. Many of the healthcare institutions that support hemophilia treatment centers (HTCs) are either Magnet™ institutions or are seeking Magnet™ status. One of the core principles of all Magnet™ programs is the progress towards having 80% of registered nurses (RNs) obtain a baccalaureate or graduate degree in nursing by 2020(2). The Magnet Program™ through the American Nurse Credentialing Center (ANCC) recognizes organizations that will serve as the "fount of knowledge and expertise for the delivery of nursing care globally. They will be solidly grounded in core Magnet principles, flexible, and constantly striving for discovery and innovation. They will lead the reformation of health care; the discipline of nursing; and care of the patient, family, and community(1)." For more information, click here.  Deadline for application is May 1, 2017.  Please send your completed application to Morgan Johnson at mjohnson@hemophilia.org
B More Scholarship (Aptevo Therapeutics)
THIS PROGRAM, JUST FOR PEOPLE WITH HEMOPHILIA B, HELPS DELIVER A BRIGHTER FUTURE.
You're doing remarkable things, and there are many more you want to do. Whatever they are, the Aptevo B More Scholarship is designed to help.
Recipients receive a scholarship to use toward tuition, books or equipment for any type of post-high school education.
Scholarships cover undergraduate, graduate, doctoral, trade schools, and certifications in the United States. Enrollment can be part time or full time.
Scholarships are awarded based on a number of criteria.
There is no age limit.
Deadline for application is May 3, 2017.
For more information, click here.
The Soozie Courter Hemophilia Scholarship Program (Pfizer)
Now in its 20th year, the Soozie Courter Hemophilia Scholarship Program is designed to inspire deserving students living with hemophilia to achieve their educational goals.
Patients and families in the hemophilia community face challenges that extend far beyond treatment.That's why Pfizer is committed to advancing the lives of those in the community with unique support programs and resources. Our scholarship program is one of them. For more information, click here. Deadline to apply for the 2017-2018 academic year is May 5, 2017.
Call the Hemophilia Hotline for more information at 1-844-202-9344.
Generation IX Program (Aptevo Theraputics)
The Generation IX Experience launched in 2014 as the first national mentorship program for young people living with hemophilia B. Young adult mentors will participate in a cutting edge leadership training before guiding teens through a powerful week full of challenges and fun in a stately camp facility outside of Portland, Oregon.
TEENS Ages 14-17
The Generation IX Project was designed for you. You're looking for the next adventure, the next challenge. You're craving an experience beyond the classroom and the routine. There are others like you, teens and young adults that will band together to learn how to do more, learn more, experience more, and be more than they thought possible. This is your chance to do something profoundly different from the everyday.
MENTORS 18-35
The Generation IX Project cannot happen without you. This is your opportunity to escape the norms of the everyday, and pursue a challenge that will change the face of leadership in the hemophilia B community. The Generation IX Project is a call to action for young adults that live with hemophilia B who want to put their skills to the test in an immersive mentorship program. You will travel to a camp facility tucked into a temperate rainforest just outside of Portland, Oregon. There, you will meet your Instructor Team, a group of leadership and team building professionals with years of experience in the outdoor education field and the bleeding disorder
community. They will guide you through several days of experiential training in interpersonal skill development, finding your personal leadership style, and group dynamics as you learn and live with a group of other motivated mentors. This is all preparation for when you help deliver a challenging and meaningful residential program for a group of teens.
Apply online at ApplyGenerationIXProject.com. Application deadline is May 5, 2017.
Please contact Kim Phelan at The Coalition for Hemophilia B (917) 582-9077 for questions.
HFA Educational Scholarship
Each year, HFA awards scholarships to promising students in the bleeding disorders community. We offer 4 scholarships of $2,000-$4,000 in three categories. Continue reading below for a breakdown of each scholarship.
Educational Scholarship
Parent/Sibling/Child Educational Scholarship
Medical/Healthcare Services Educational Scholarship
All recipients are invited to reapply in subsequent years for renewal as long as they are in good academic standing. This renewal will not be automatic, as each year's applicants will be independently weighed.
Deadline to apply for the 2017-2018 academic year is May 15, 2017.
For more information, click here.
NovoSecure Scholarship (Novo Nordisk)
Four $5,000 4-year college scholarships and ten $2,500 community or vocational school scholarships. Deadline is June 30th for previous school year and patients or caregivers can apply by going to mynovosecure.com. The program is open to patients with Hemophilia A or B, Hemophilia A or B with an inhibitor, FVII Deficiency, Glanzmann's Thrombasthenia or Acquired Hemophilia regardless of product used.
Deadline to apply is June 30, 2017.
For more information, click here.
Eric Delson Memorial Scholarship (CVS)
The Eric Delson Memorial Scholarship is intended for college, vocational or private school students that are clinically diagnosed with hemophilia or von Willebrand disease. Three renewable $2,500 scholarships are awarded each year for new or current college or vocational-technical school students, and one renewable $1,500 scholarship is awarded to a student attending private school, grades 7-12.
Deadline to apply is July 1, 2017.
For more information, click here.
Joshua Gomes Memorial Scholarship Fund
Josh Gomes was a man with a plan. He had drive. He had passion. He had hope for the future. Josh also had hemophilia and AIDS.
The Joshua Gomes Memorial Scholarship Fund aims to lay a path for hope for young adults like Josh-those with HIV/AIDS-by providing academic scholarships to universities of their choice.
We hope to allow Josh's love for learning and community service to continue through other young adults who also exhibit these qualities.
Deadline to apply is July 15, 2017.
For more information, click here.