Why We Walk: Team Gulbin
This is our first year in the Unite for Bleeding Disorders Walk with the New York City Hemophilia Chapter. My son Owen was diagnosed with Hemophilia B in 2018.
I remember sitting in the doctor's office with questions swirling as the hematologist explained our son's new life – a nurse coming to our house weekly to give Owen infusions, eventually us doing it for him, and then Owen someday being able to administer the medicine himself.
As the explanation went on, we decided on a treatment for Owen, but I had to wonder how we were going to afford all of this specialized care. How could we possibly afford nurses, supplies and the medication that he required? It's been four years and somehow we haven't paid a dime out-of-pocket for medication, nursing or supplies thanks to our insurance. It is truly a miracle.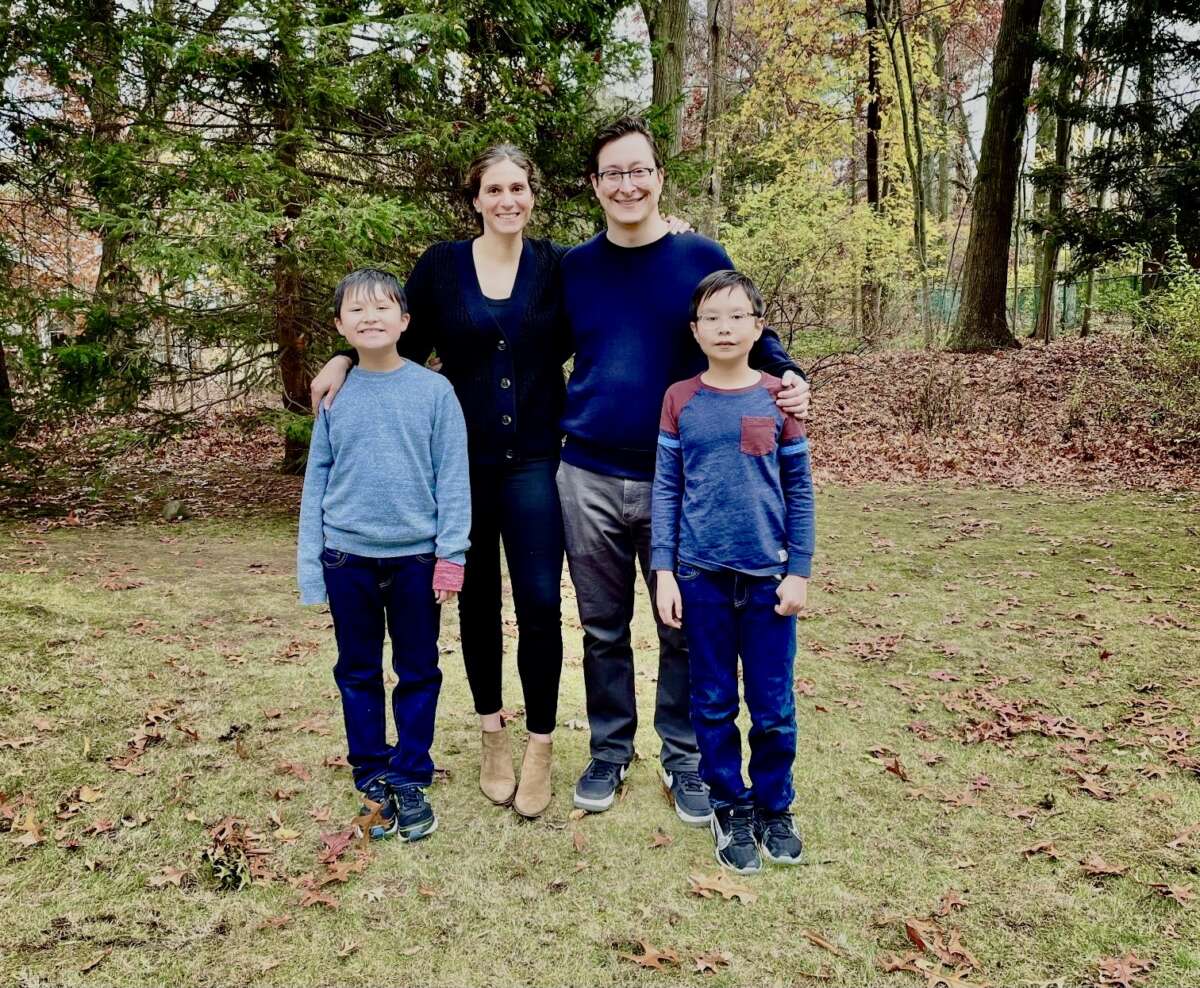 This year, we were able to send Owen and his brother to Camp High Hopes in upstate New York, which is a sleep-away camp for kids with bleeding disorders. At camp, he learned that he's not the only one who has to go through this. He got to do things that other kids do at a camp, like boating, archery, climbing on ropes and more. He also built up the courage to do his own infusions under the supervision of medical staff. At camp, he got to feel normal. People understood his disorder instead of staring at him blankly when he talked about it. It was a life-changing experience and hearing him talk about it was heart warming. And it was free.
To find out that your child has a disorder that's so dangerous and so invasive to life, to think of the number of times doctors missed the diagnosis as he was having active bleeds, to learn how often he'd need medical intervention was terrifying and overwhelming emotionally. But somehow we've come out of it with an enriched life with a child who wants to be a hematologist so he can help other kids just like him.I don't know if it's a common experience for other parents to pay nothing for treatment, but in my mind, it's an absolute necessity that it doesn't cripple families to get the care they need.
So when my girlfriend, who wanted to help Owen feel even more seen and understood, found NYCHC's Walk, I knew we had to raise awareness and raise funds to help support research and make sure that all families can afford the life-saving treatments that they need. We also want to raise funds to make sure that all kids get to experience free programming, just like Owen did at High Hopes, in order to feel normal living with a bleeding disorder.