Gala
What's So Bloody Funny?
No black tie, just glitz and fun – our Gala is where the night has just begun.
Tuesday, December 12, 2023
Join us for a bloody funny night at the New York City Hemophilia Chapter's Gala on Tuesday, December 12 at The Stand Restaurant & Comedy Club near Union Square in New York, NY!
This casual evening will include cocktails, dinner, entertainment, award presentation, raffles, auction and much more while raising funds and awareness for our mission in supporting the bleeding disorder community.
During the event, we will honor three incredible members of our local bleeding disorders community: Kim Spalter, Mily Cepeda, and Joseph Stanco.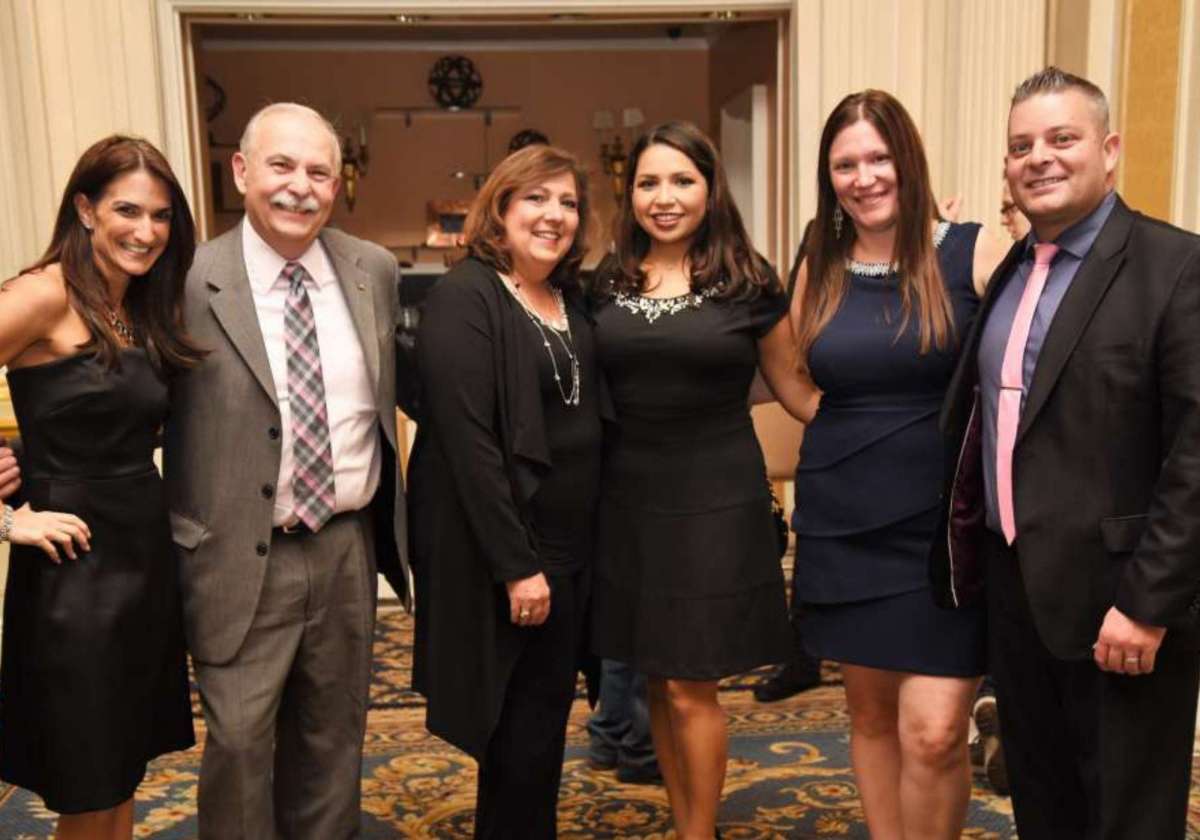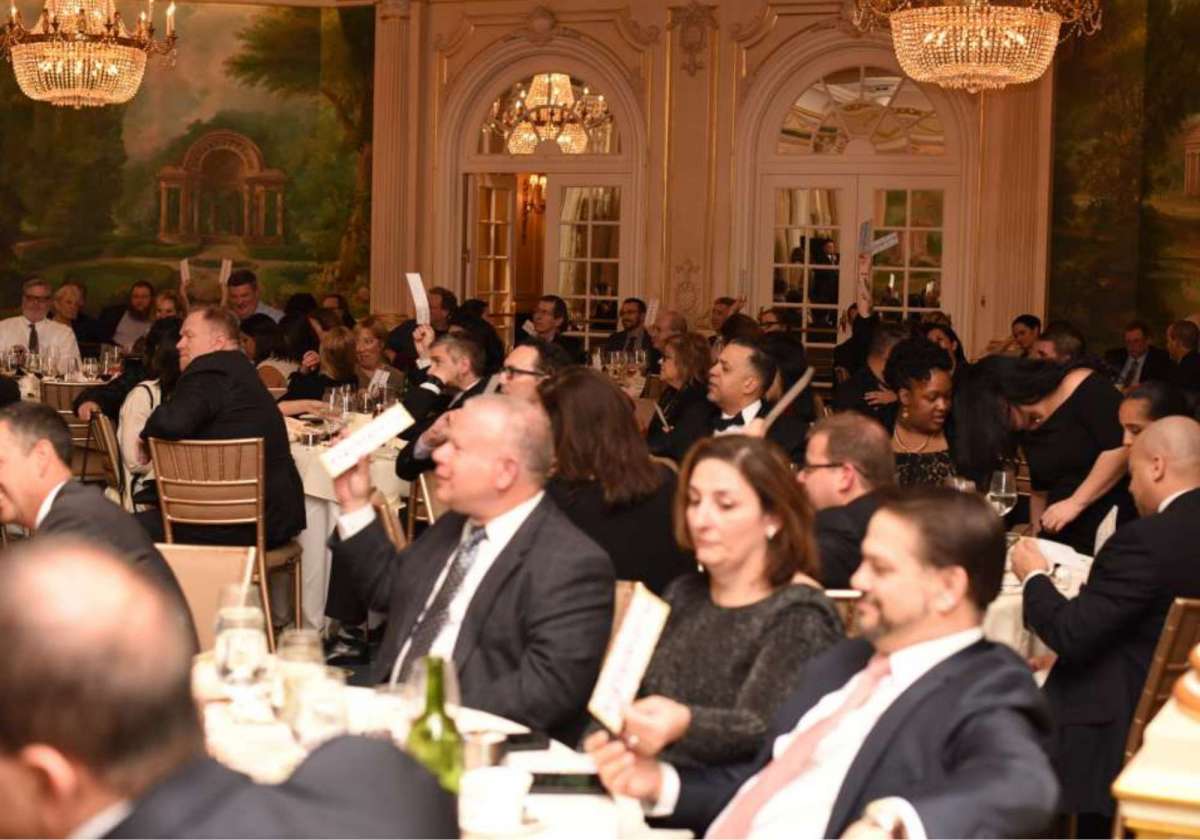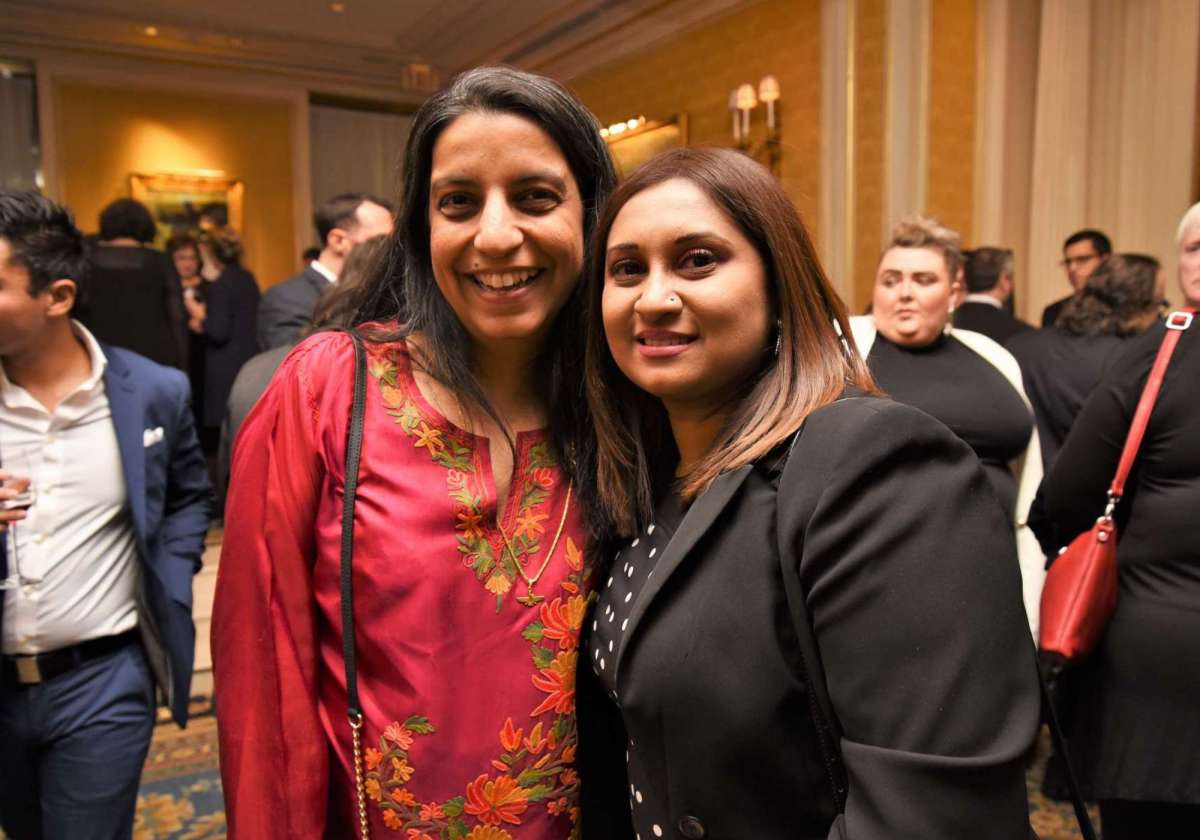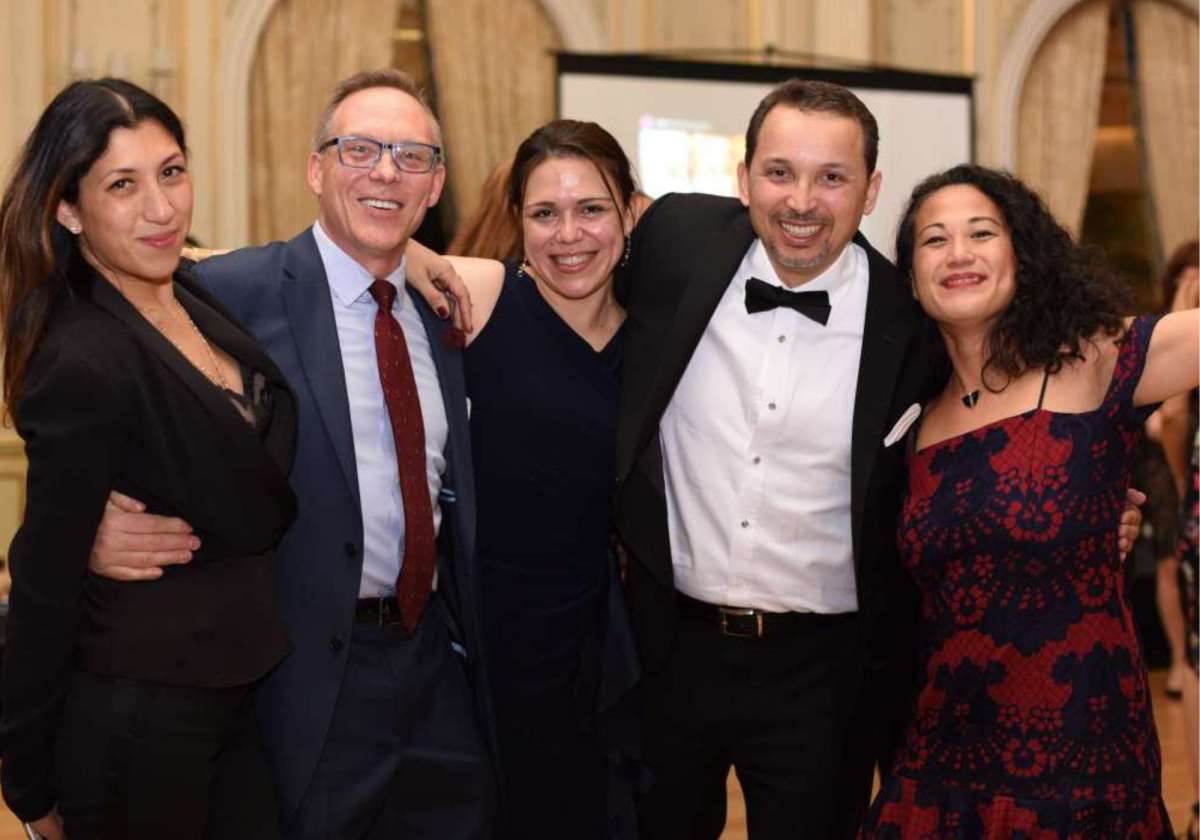 6 PM: Arrive at The Stand (116 E 16th St, New York, NY 10003)
11 PM: Event Ends
Attire: Business Casual / Cocktail Attire
Ticket Information
Individual Ticket – $250
Industry Partner Ticket – $500
NYCHC is a fully licensed and insured 501(c)(3) non-profit organization. Net proceeds from the event will fund bleeding disorder research for a cure and help us spread awareness about inherited bleeding disorders.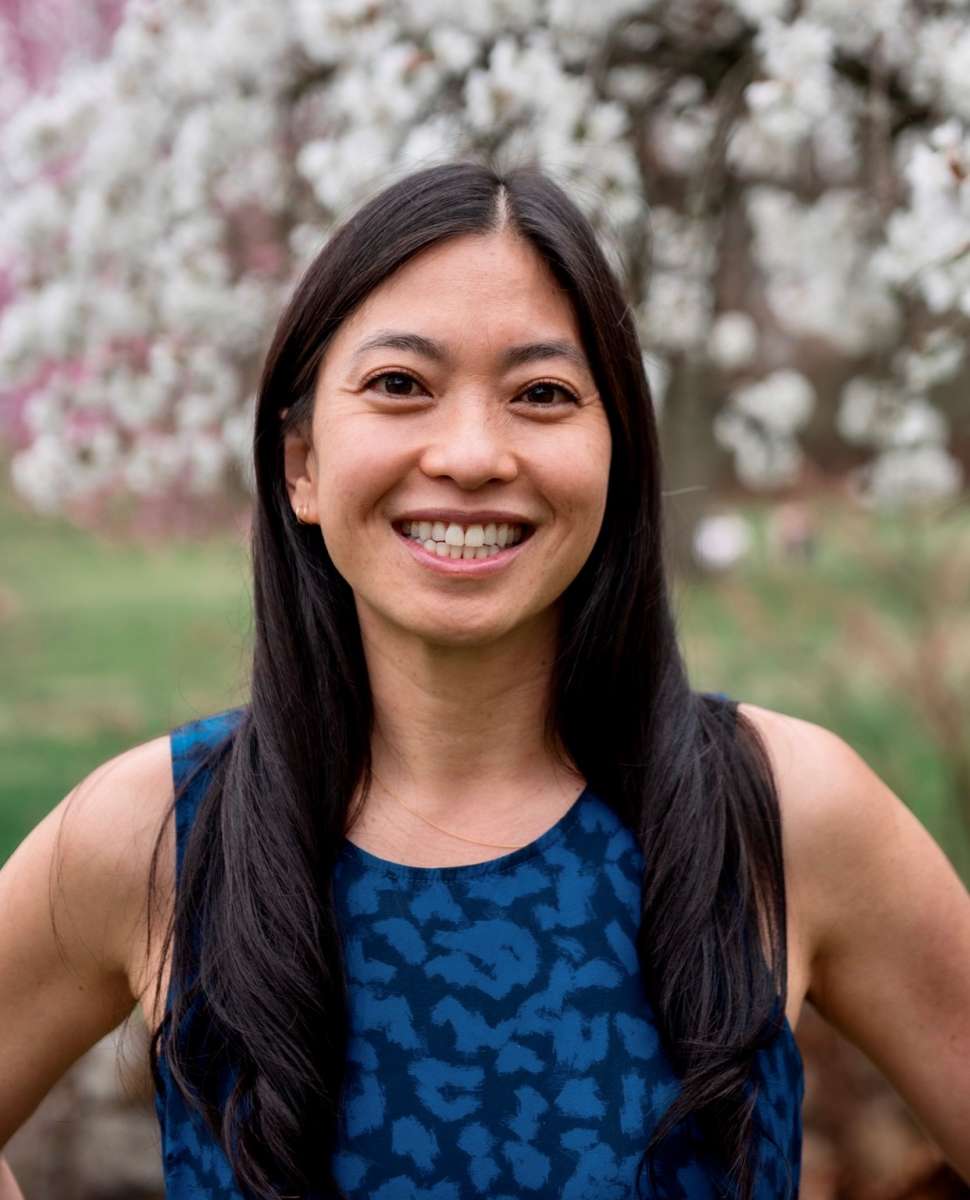 Kim Spalter
2023 Award of Distinction
Kim Spalter, a devoted mother of two and a strong advocate, has been a cornerstone of support in the bleeding disorders community since 2016, when her eight-month-old son was diagnosed with hemophilia. She has actively volunteered with the NYCHC in a variety of ways, like advocating at Washington and Albany Days, contributing to the regional Advocacy Captain program and in-district Legislator Breakfasts, and more. She has also been involved in numerous leadership roles during fundraising opportunities to support research and improved healthcare access.
Kim's mission is to ensure all children, including her own, can thrive by promoting unity, compassion, and medical progress. Her unwavering dedication makes her a beacon of hope in the community, fostering a supportive environment for individuals facing life's challenges.
Mily Cepeda, M.A, EdD
Susan Galligan Volunteer of the Year Award
Dr. Mily Cepeda has been an active member of the bleeding disorders community since 2007, volunteering in Florida and later in New Jersey and New York City. She has co-chaired annual walks, managed events, and contributed articles to NYCHC's "Bleeding Times" and the Hemophilia Association of New Jersey newsletter. Alongside her community involvement, she's a dedicated teacher in the Newark Board of Education, serves as a motivational speaker for families with bleeding disorders, is a faculty advisor for the National Junior Honor Society and is a part-time professor at Rutgers University.
With a bachelor's degree in psychology, a master's in Special Education, and a doctorate in Education, Dr. Cepeda, known as "Dr. MC," continues to actively support the bleeding disorders community alongside her husband, Harry, and son, Omar, who DJs at events.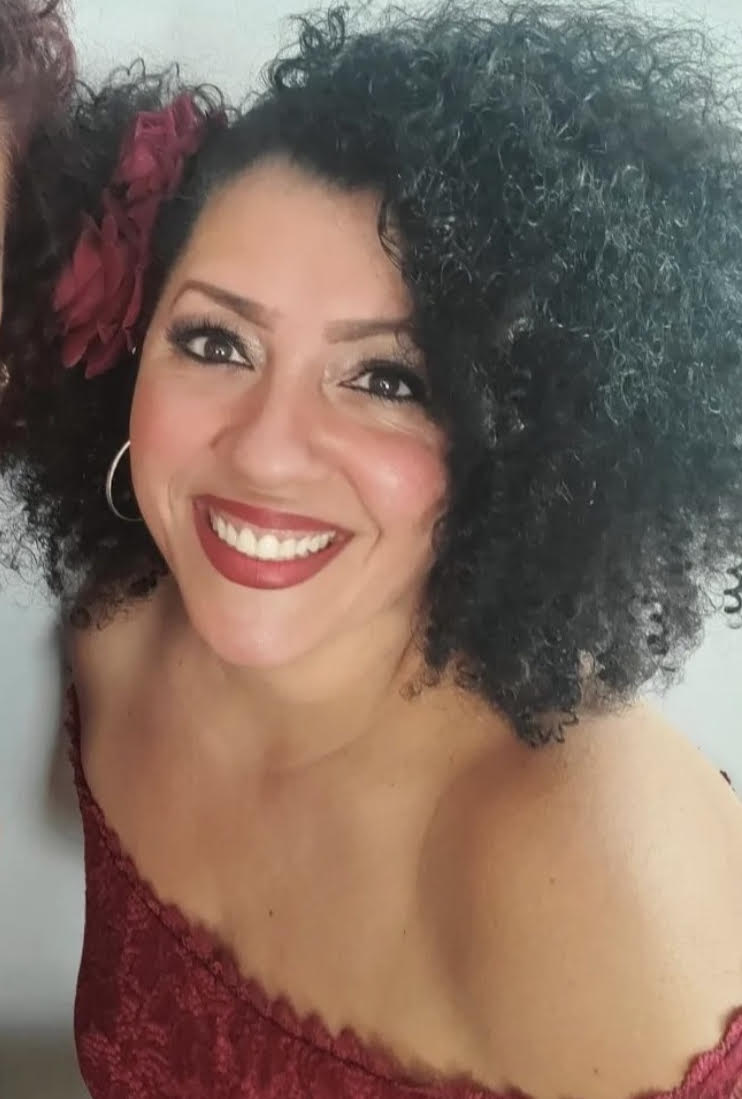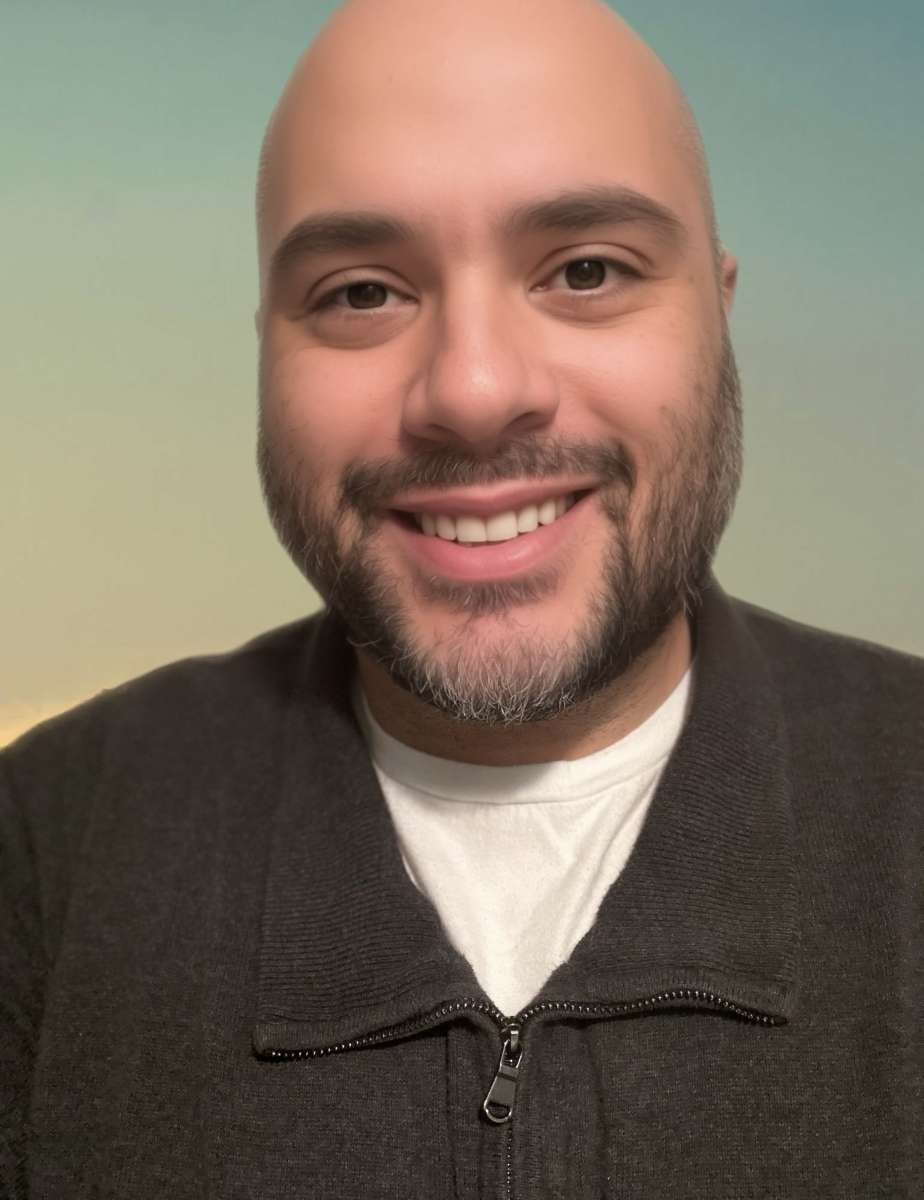 Joseph Stanco, DNP(c), FNP-BC, CP
Advocate of the Year Award
Joseph Stanco, FNP-BC joined Northwell in 2010 in Pediatric Hematology / Oncology in the hematology laboratory as a laboratory technologist. He completed his RN degree in 2016 and started at the Hemostasis and Thrombosis Clinic (HTC). He completed his FNP degree at Hofstra / Northwell in May 2021 and will complete his doctorate degree in December 2023.
He has both clinical and research responsibilities at the HTC. In addition, he enjoys working on projects such as Health Care Transition, empowering patients to take ownership of their health as they transition from pediatric to adult care.  He currently serves as the regional representative on the National Bleeding Disorder Foundation (NBDF) Nursing Working Group.  He also sits on the Research Nurse Board of Directors at Northwell.
Golden Ticket Giveaway Raffle
Ticket Sales begin on November 2 at 12 PM
At the end of our Dinner Reception, we will be picking the lucky winner of our Golden Ticket Giveaway Raffle for a $5,000 Visa Gift Card!
Tickets cost $100 each. There is no limit on the number of tickets each person/family purchases. Buy more than one to increase your odds of winning!
Only 100 tickets are available (meaning each ticket has a 1 in 100 chance of winning).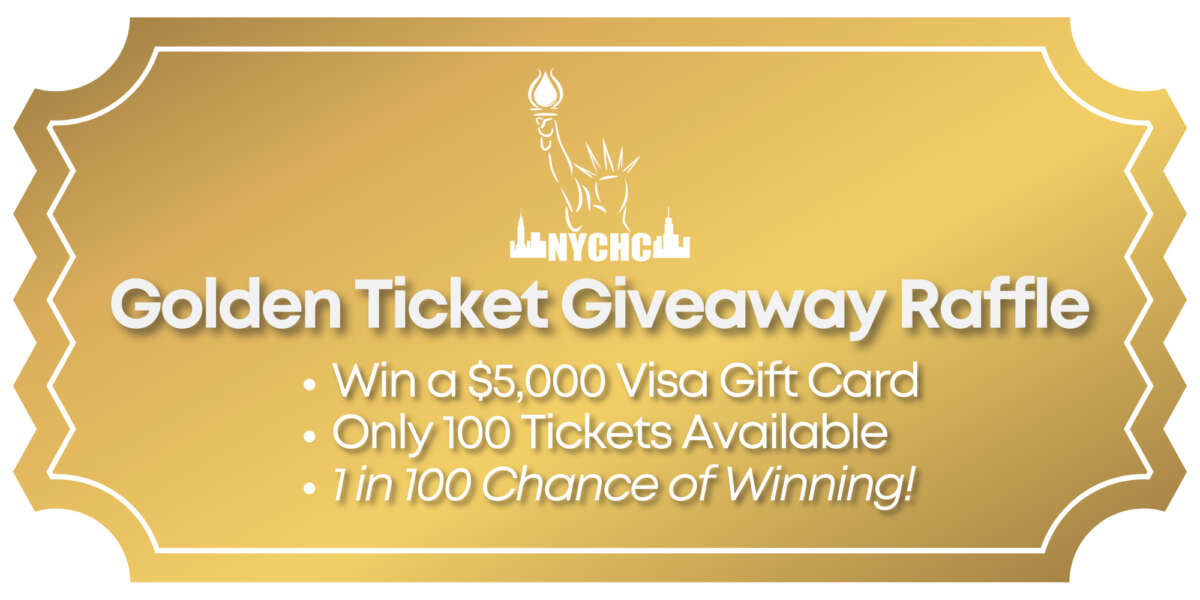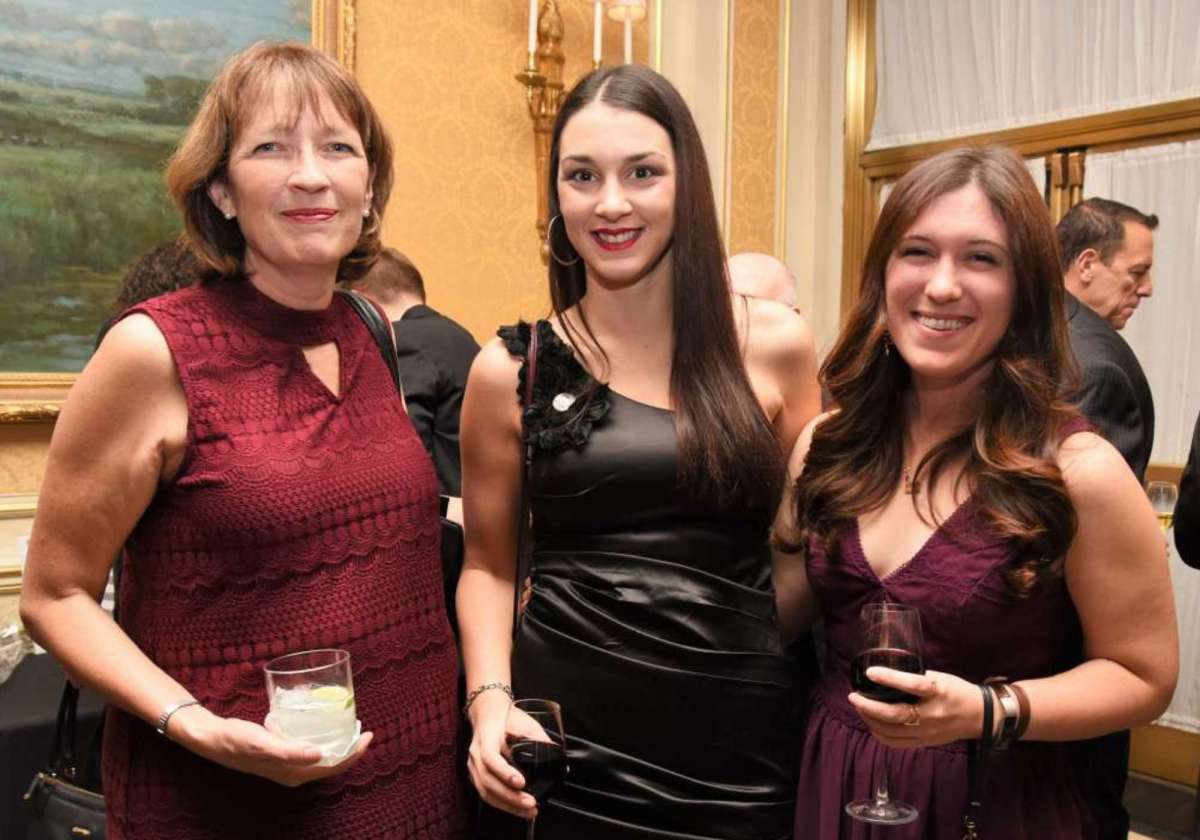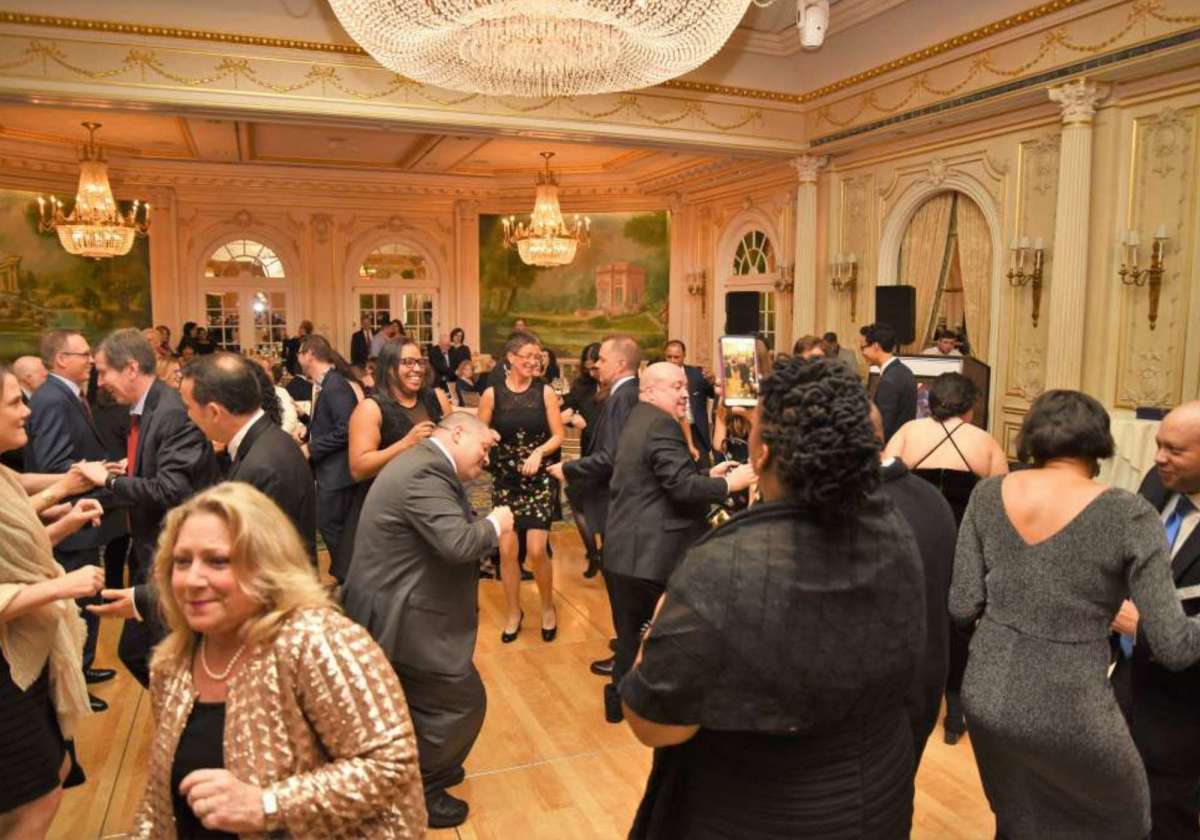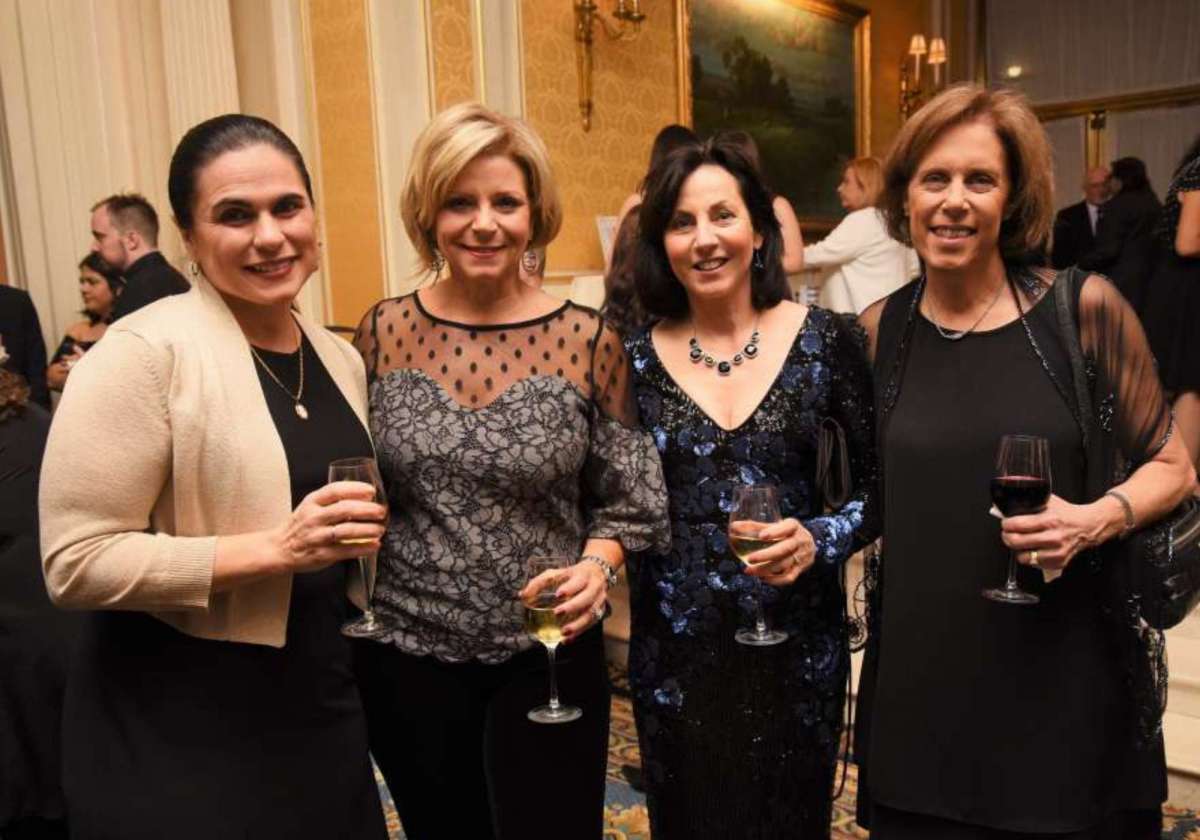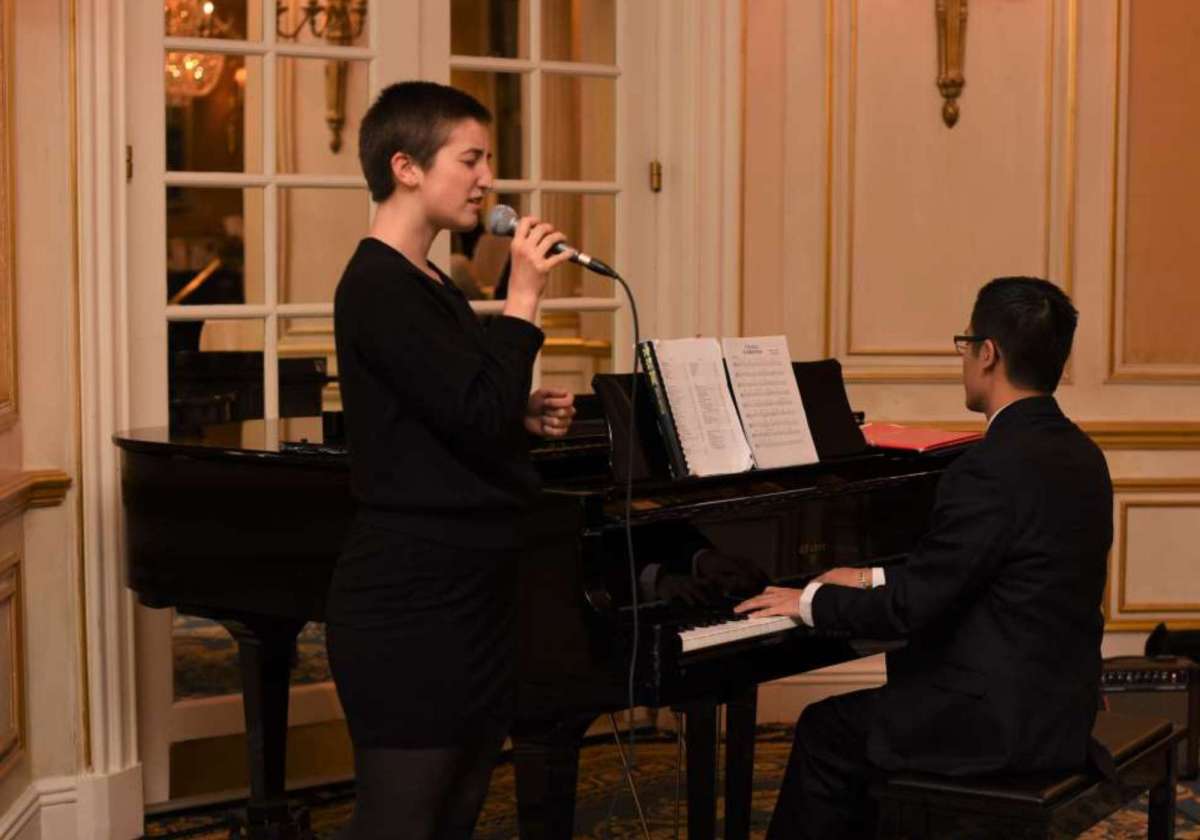 Corporate Support
Corporate support provides vital funding for research and offers an opportunity for corporations to be involved with a community in need. Until we can find a cure, inherited bleeding disorders require a lifetime of costly treatments. Your support will fund research that helps those with inherited bleeding disorders live fuller and more productive lives.
Auction Items
Donating an item to our silent auction is an excellent way to advertise your company. We will recognize you and/or your company's name at the event, your product will be featured in a decorated display with any marketing collateral you wish to include, and you will be acknowledgement as an in-kind donor on our website.
Questions?
Contact NYCHC's Development Director, Antonio Coppola, at 917-722-3887 ext 703 or email [email protected].
Event Sponsors
We are thankful to the following companies for supporting this event: