Essay Contest Winners Announced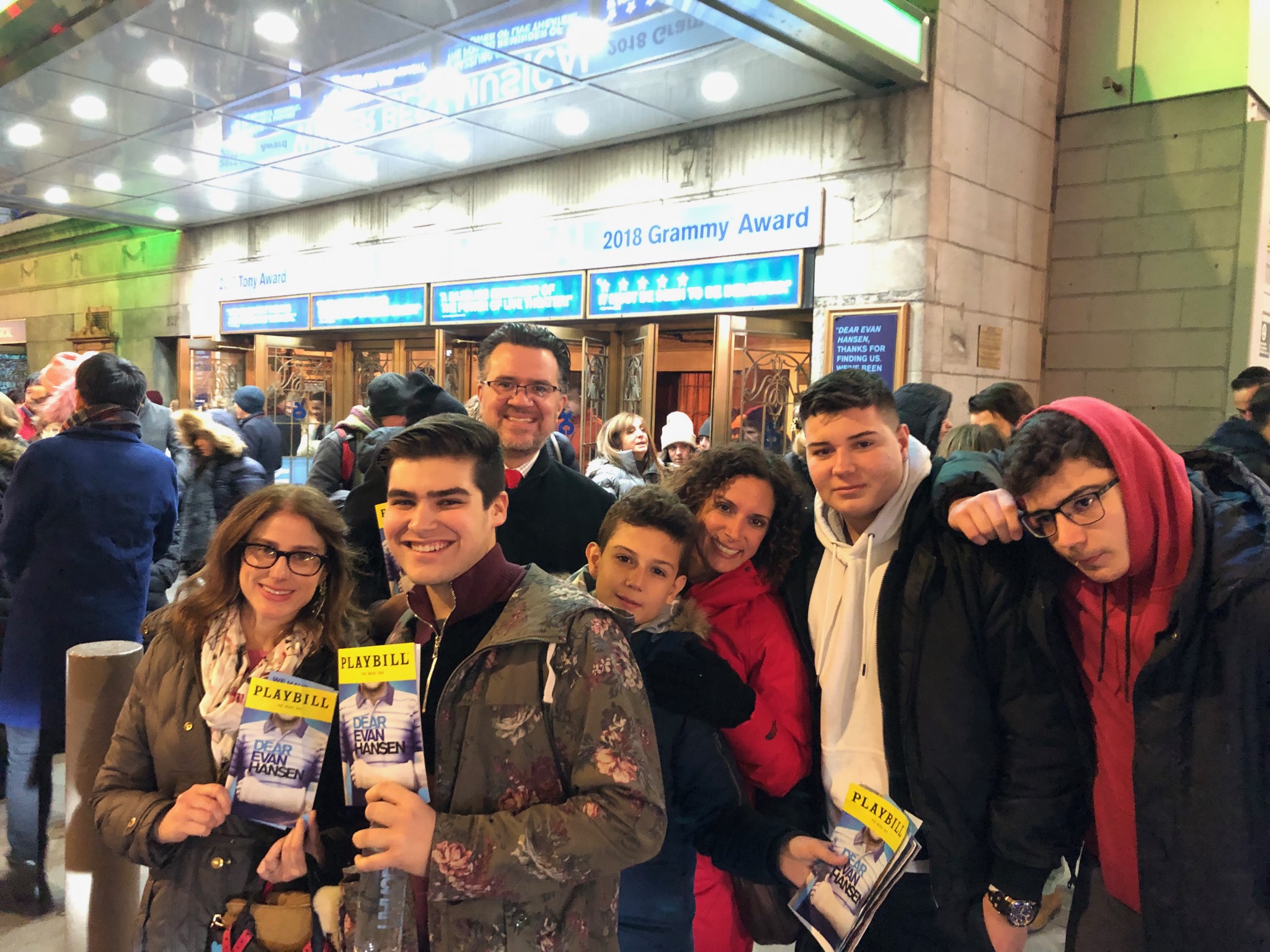 We had a wonderful turn out for our You Will Be Found Essay Contest and had to make some tough decisions.  Thank you to all the people that submitted essays.
The New York City Hemophilia Chapter is committed to expanding programming for mental health and well-being for people with bleeding disorders. This essay contest was a small step in the process to expand conversations about mental health. The ultimate goal is to get people thinking about mental health in new ways and connect more with others about this topic. We will be sharing the winning essays with you soon.
Essay Contest Winners
Joseph Bender (Long Island Regional Winner)
Jeannine Cieri (Manhattan Regional Winner)
Aviva Gibbs (Brooklyn Regional Winner)
Aiden Patsakos (Staten Island Regional Winner)
Fara Pavri
Porus Pavri
Isaiah Santiago
Winners attended Dear Evan Hansen on Broadway on January 22nd and will be writing more about their experience soon.  Stay tuned to read the winning essays in the weeks to come.  To learn more about the mental health programming that the chapter is creating, please contact Marc Pangilinan at marc.pangilinan@nyhemophilia.org