A Change in Leadership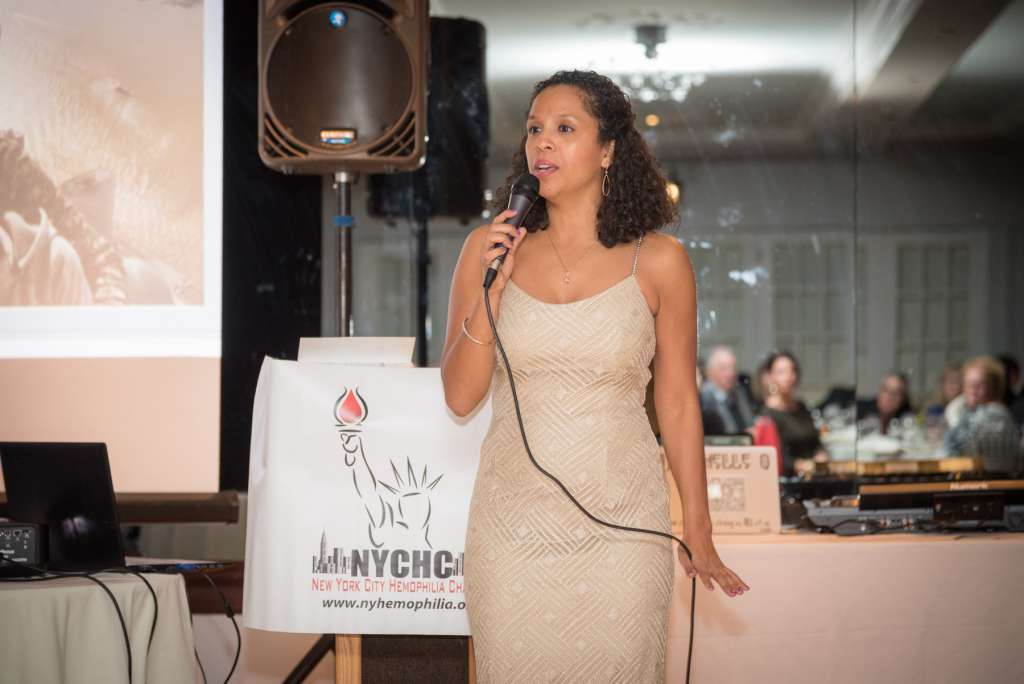 It is bitter-sweet to announce that one of our Board members, Aliana Soto, has stepped down. Aliana was elected to the NYCHC Board in January 2015. Throughout her tenure, Aliana has been dedicated to advocating for the bleeding disorders community as well as making connections. Aliana, inspired by her nephew Jaylen, has worked passionately to inform people about the needs and successes of the bleeding disorders community.
"Aliana is amazing connector. I've never met anyone that did a better job of finding people and connecting them to the community. She is tenacious and hardworking and will thrive in this new role. We've been privileged to have her on our Board," stated NYCHC Director, Jeremy Griffin.
Among her many accomplishments while with the Board, Aliana created procedures and training manuals for volunteer engagement and has served on our Latino Outreach Committee.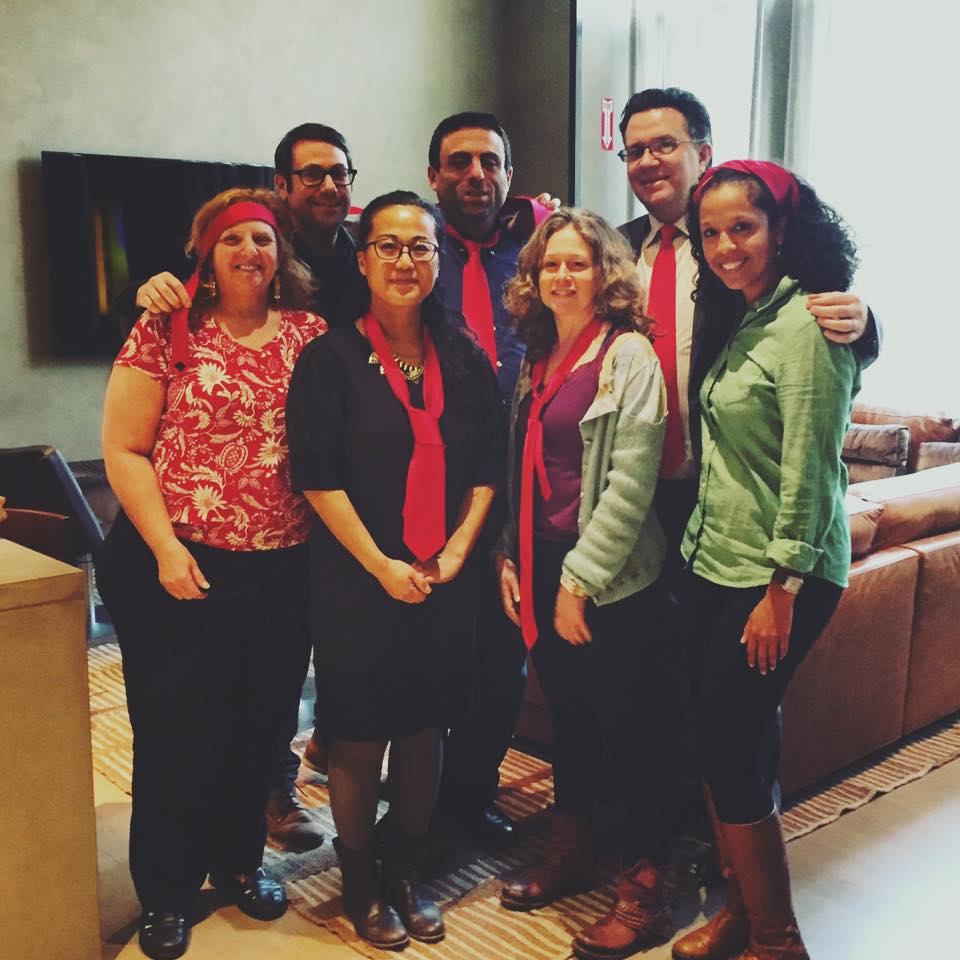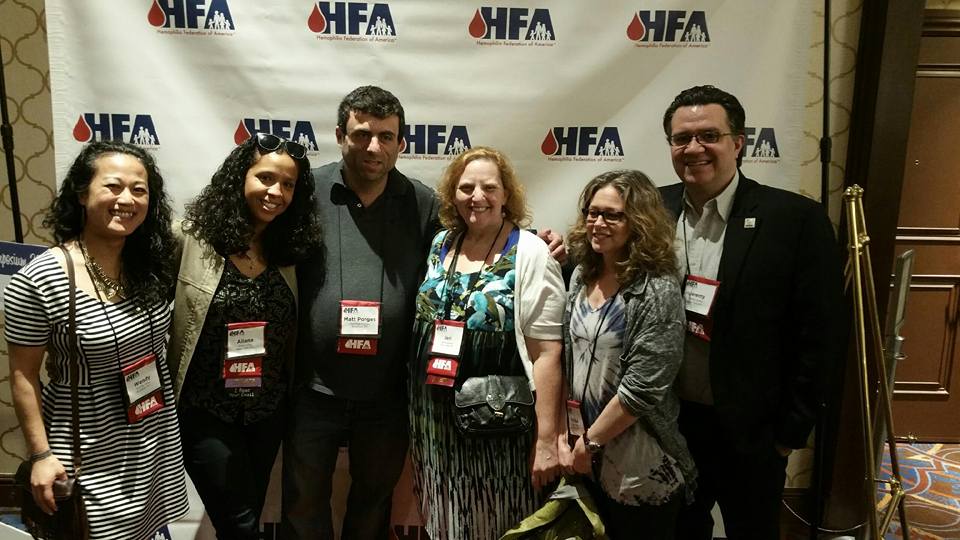 Aliana continues her work in the community in her new role as a Community Relations and Education (CoRe) Manager for Bioverativ in the Greater NYC Region. Already she has conducted educational sessions for our families with a teen program at our Back to School Event and at an educational dinner in Staten Island. Aliana will continue to serve as a volunteer on the Latino Outreach Committee.
Best wishes for success in your new role, Aliana!