Teen Planning Day a Great Success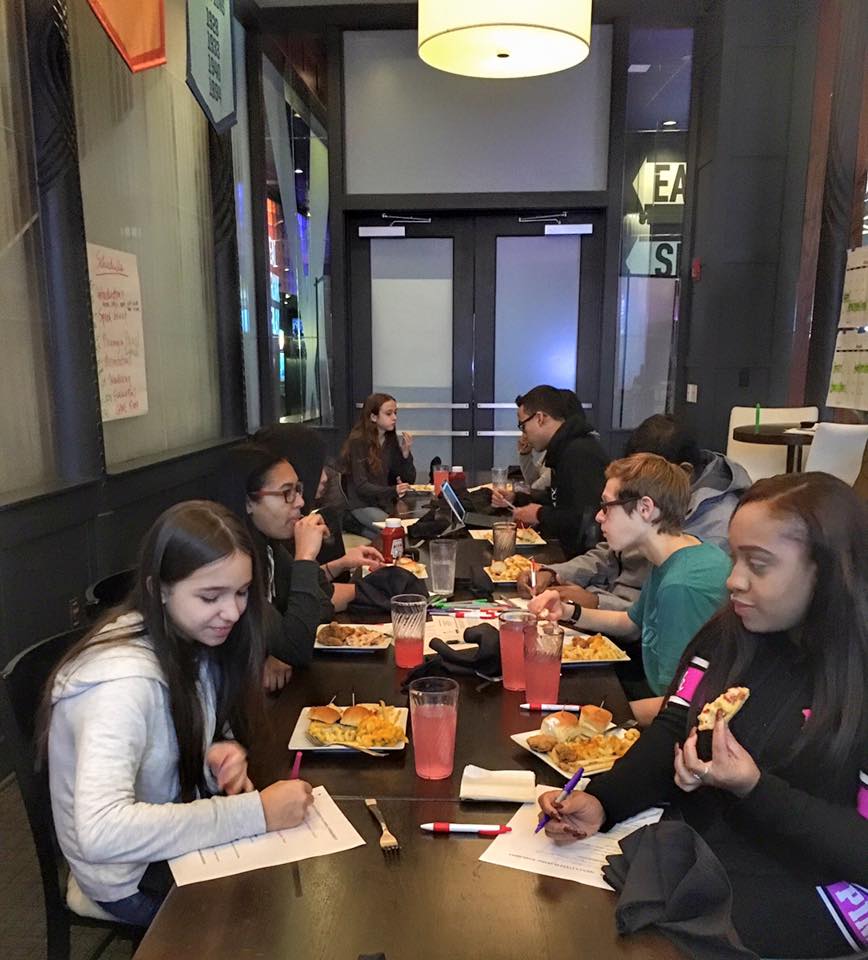 In the summer of 2016, the Teen and Young Adult Committee formed and put together events, like rock climbing and volunteering on a farm. This past Sunday, February 12, NYCHC hosted a Strategic Planning Day for teens and young adults at Dave and Buster's in Times Square. It was the first time the committee and other Chapter teens got together to go through a full-calendar year of event planning.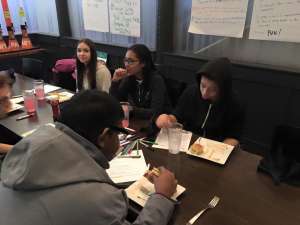 The teens, nine in the room and one via Google Hangouts, spent an hour and a half going through ice breakers, paired planning sessions, and finally presentation of their events. The teens, ranging from ages 12 1/2 to 19  pitched ideas from camping trips with infusion in the woods, to teaching younger children to swim, and even mentoring new families on what it's like to live with a bleeding disorder. The enthusiasm lasted throughout the workshop and calendaring.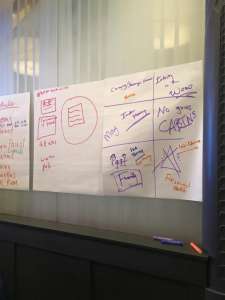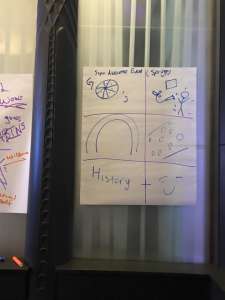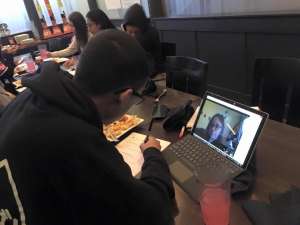 After their work, the teens enjoyed the rest of their time in the game room. The day was a great opportunity to foster independence and empowerment, and created a social atmosphere for everyone to get to know each other a little bit better.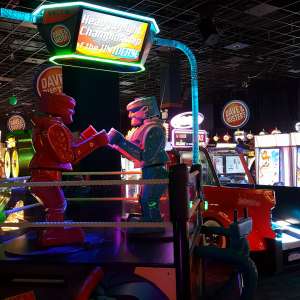 Thanks to all of our awesome teens, supportive caregivers, and the staff who helped make Strategic Planning Day a huge success.
Stay tuned for upcoming events for teens and young adults!
For more information on how to get involved with the Teen and Young Adult Committee, contact Krystle at krystle.roberts@nyhemophlia.org.