Salidita de las Mamas: RECAP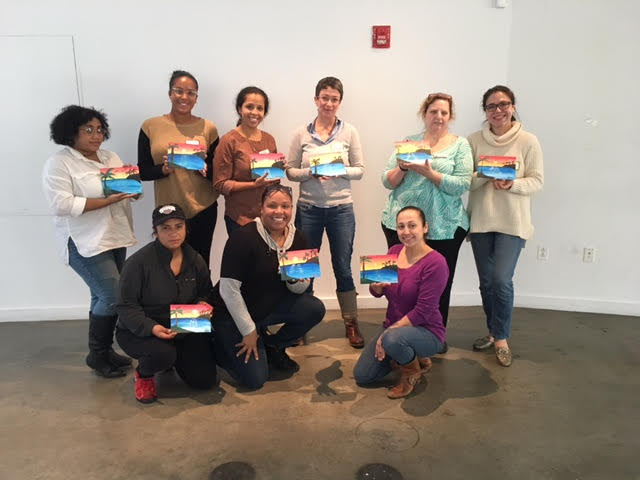 On Sunday, January 29, NYCHC and the Latino Outreach Committee held our Salidita de las Mamas event: a gathering of female caregivers of children with bleeding disorders. The day was designed to give women a break: a nice lunch, a supportive group dynamic, and a chance to decompress. Though small in number, the women came out to the Bronx Museum of the Arts to discuss the stresses of caring for children with bleeding disorders. Martha Boria, an educator with Hemophilia Federation of America (HFA) and VWD mom, led the women through the discussion on the challenges, successes, and all the moments of being a caregiver.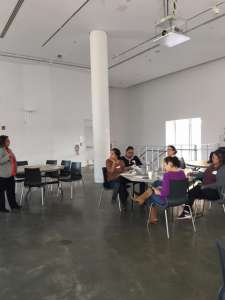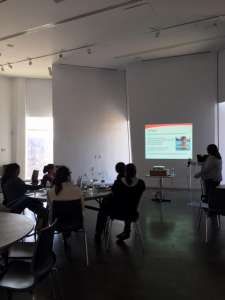 Following the workshop, Karen Valentin, a local author and artist, led us in a painting workshop!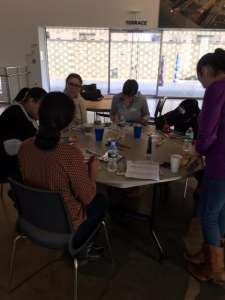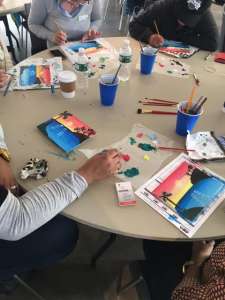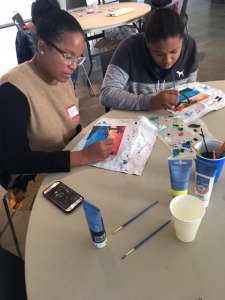 Thank you for sharing your stories, supporting one another, and being open to creative stress management. We had a wonderful time laughing and painting with you all!
Many thanks to Hemophilia Federation of America, Martha Boria, Karen Valentin, and all the women who attended this wonderful event!