LAST DAY TO REGISTER! 2015 NYCHC Education Day & Holiday Party
Thanks to everyone who registered already for NYCHC's Education Day and Holiday Party.  We're looking forward to seeing you!
If you haven't yet registered, please do so now, so we can prepare a very special day for you and your family!
(CLICK HERE TO SAVE YOUR SPOTS NOW)
Featuring a discussion with a panel of experts on 
New Directions in Treatment
Educational Workshops will include:
Basics of Hemophilia
Expecting the Unexpected (Dealing with Emergencies)
Teen Transition Issues (for Teens and their parents)
Living Well With Inhibitors
"Hidden Treasures" for People with von Willebrand Disease
Achieving Your Goals (with Pro Golfer Perry Parker)
Health Insurance Issues
Navigating Financial Aid (Scholarships and More)
Setting Educational Expectations
Nutrition and Exercise to Improve Outcomes
And More!
Networking Lunch
Exhibits
Activities for Kids
"Infusion Party"
Chat Groups with other Community Members
Much More!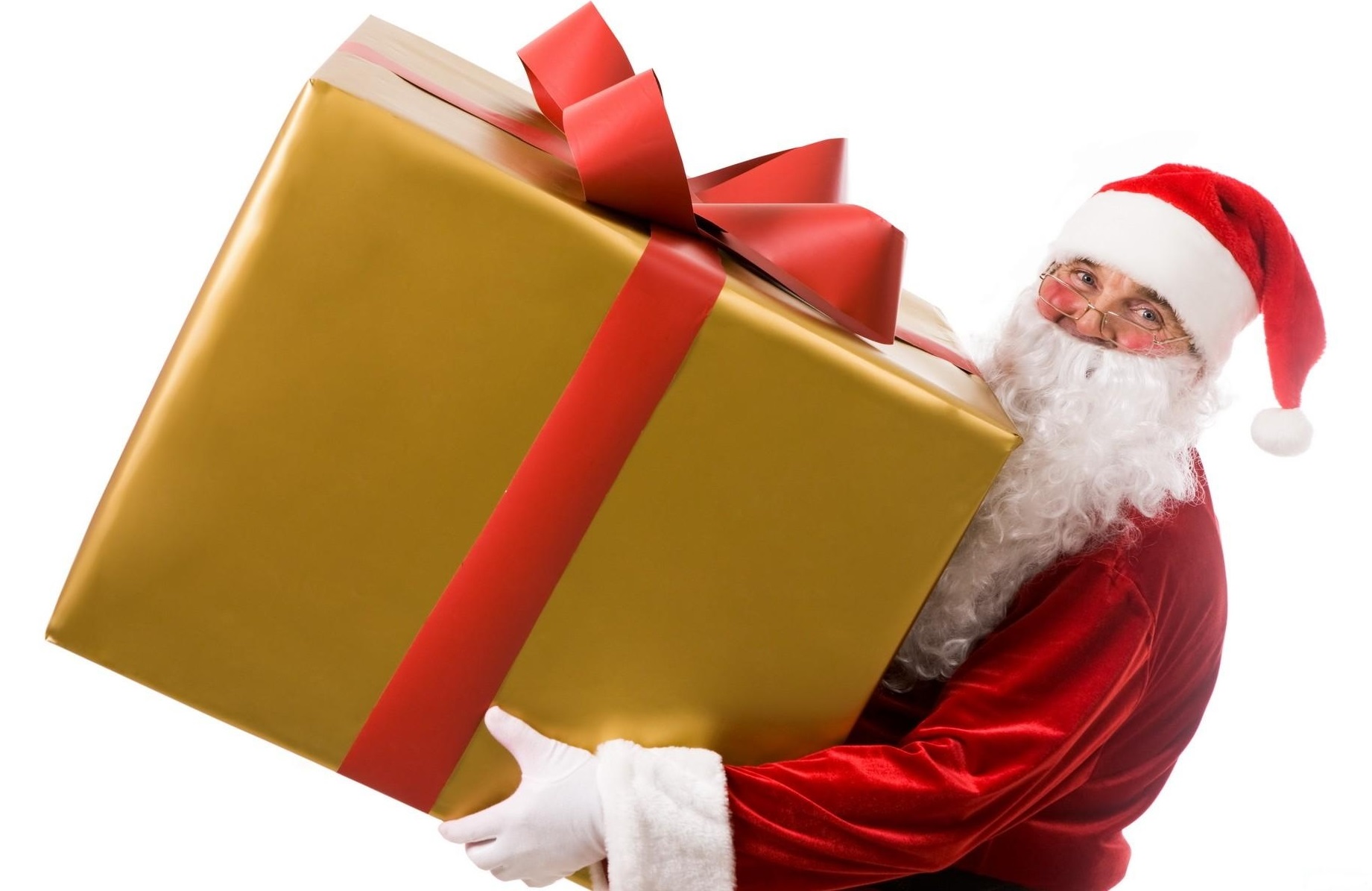 Educational sessions will be followed by a 

FUN HOLIDAY  PARTY

 from 3:00 to 4:00pm featuring Santa's first appearance of the season. All children eighteen and under will receive gifts from Santa!
All individuals with bleeding disorders from the Greater New York City area and their immediate families are invited to attend these events at no cost –

it's free! 

Just save your spot by registering each individual attending by November 15th. Be sure to let us know each child's age to help Santa choose the right gift!
Thank you and we look forward to seeing you on November 22nd!
2015 Education Day Committee
Wendy Chou, Chair
Julia Martin Alvarez
Tai-yan Chou-Kudu
Janusz Golec
Melissa Penn
Ben Shuldiner
NYCHC Staff
Glenn Mones, Executive Director
Jeri Krassner, Manager
…and all of your friends at NYCHC
For more information, contact Jeri Krassner at 

[email protected]


or call (212) 382-2974.

Want to see some photos of Education Day 2014? CLICK HERE