The Regional Education Advocacy Development for Youth (READY) Teen Retreat is a free leadership program in Albany, NY that teaches teens the ins and outs of advocacy and gives participants the opportunity to use these skills at the State level.
Learn about how legislation is passed, how to tell your story, and have the opportunity to utilize your advocacy skills when we go to the Capital on March 11th. The retreat will be filled with interactive games and sessions.
This program is for ages 13 – 18 and is FREE to all attendees. Minors must be accompanied by one guardian. If you register for the READY Program, you do not need to additionally register for Albany Days.
More information about this year's READY Program will be released soon.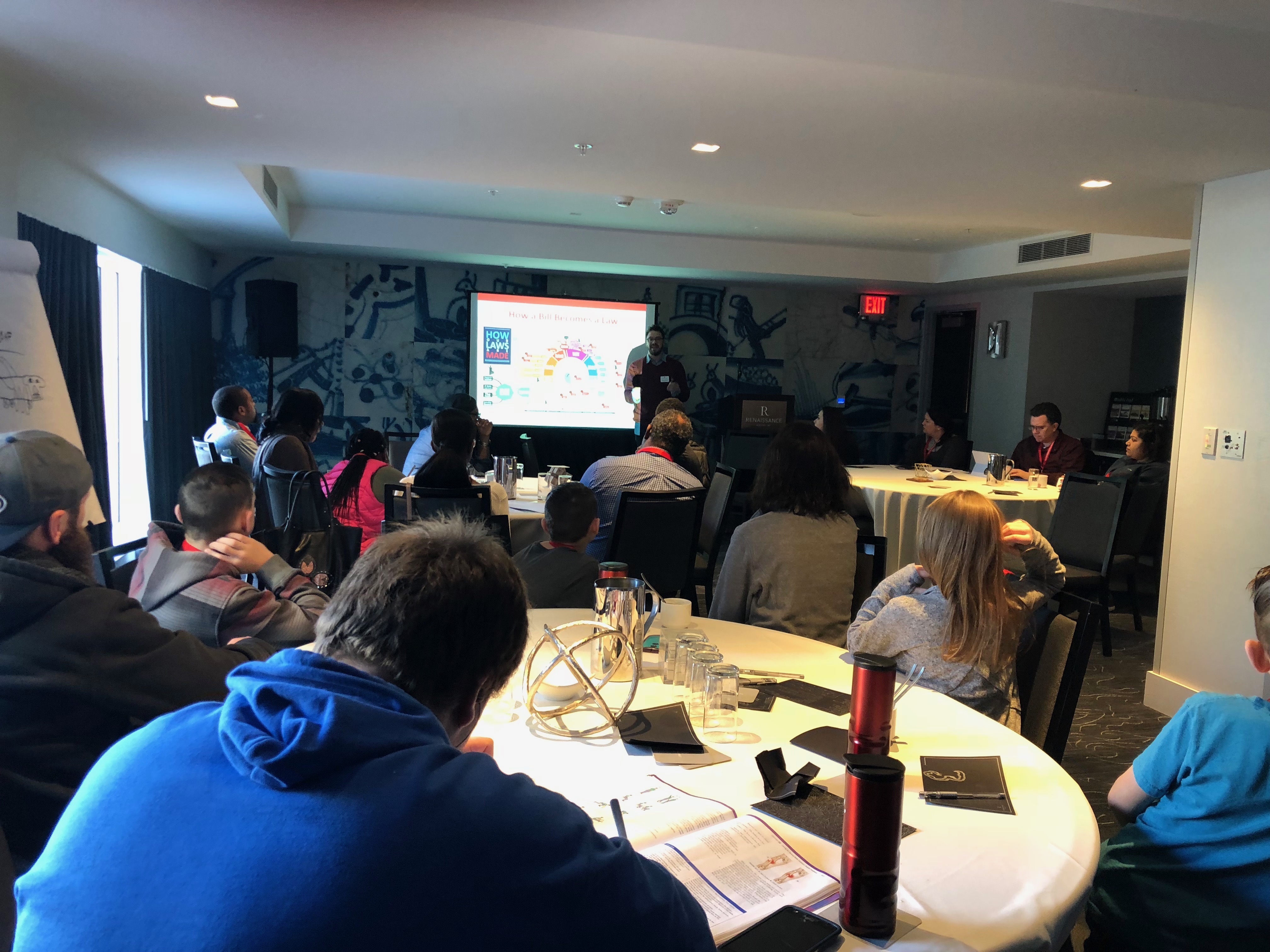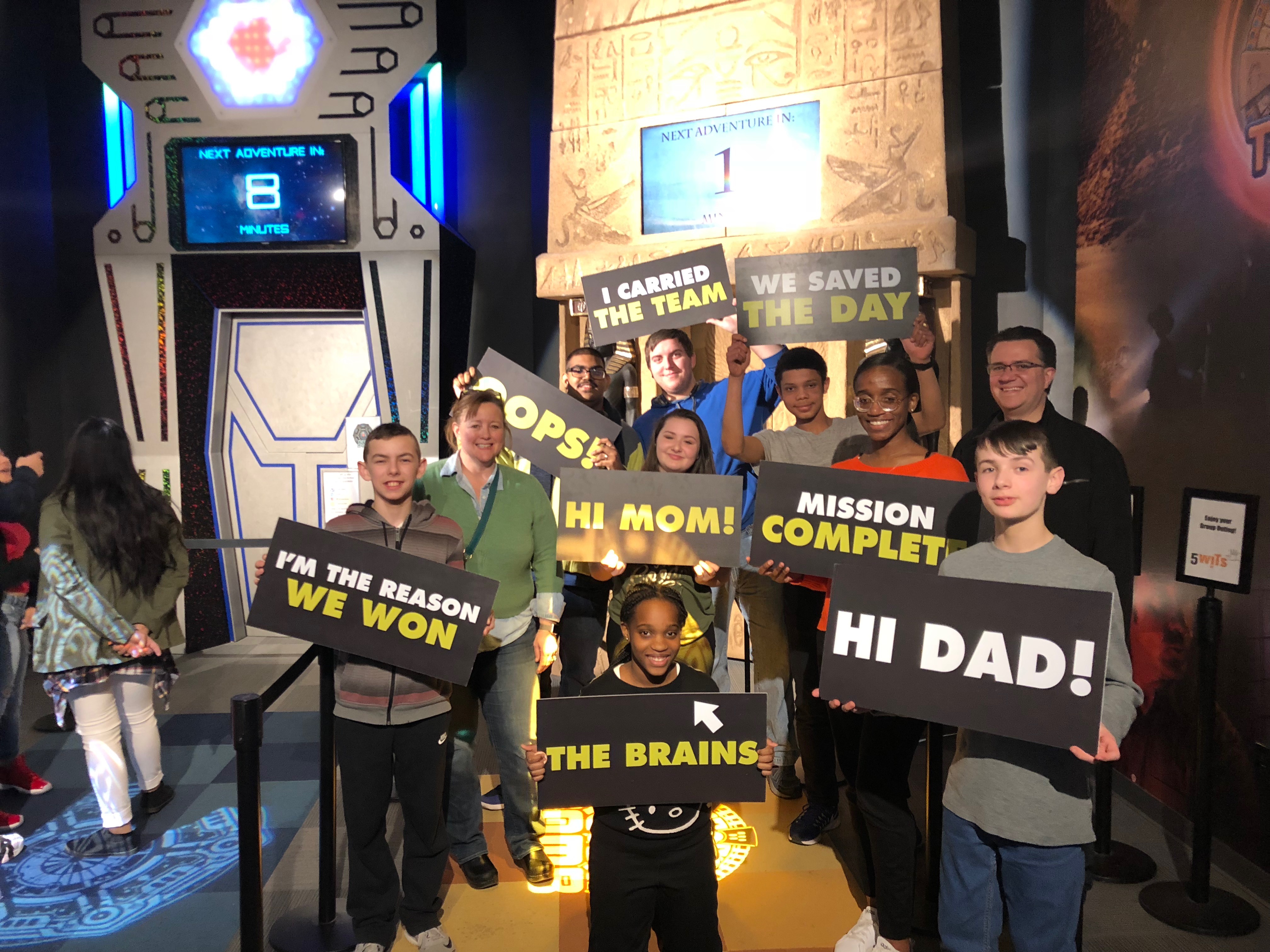 Contact Lindsay Cox, Advocacy Coordinator, for more information about our Advocacy program or to get involved.