Unheard Stories
As people with a rare bleeding disorder, many in our community already share a lot in common. You sometimes feel different, left out, or unheard. Having a bleeding disorder has probably caused unique challenges or situations in your life that people outside of our community may struggle to understand. We want to help you speak up and share your story.
On Thursday, June 24 at 6 PM, we will host our first Unheard Stories event. We'll provide the virtual safe space where community members like you can share your story. Speakers will have roughly 5 to 10 minutes to share any story they'd like. We'll also work with you beforehand to plan out your story. Sharing these stories can be a powerful experience for both the speaker, and the audience listening to the story.
These stories can help connect members of our community around shared experiences or receiving support for the stories that are shared.
After these stories are told, we will debrief as a group to see where these stories connect to your life and how you can support others facing similar challenges.
A Sneak Peak at the Stories…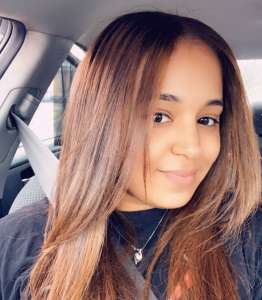 Nikki
Three years ago, after an infusion, Nikki almost died. She has no memory of 6 days of her life after this episode. The steps she took to figure out what happened to her taught her an important lesson. She will share that story with all of us.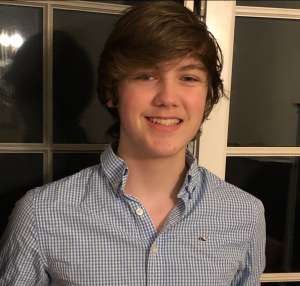 Will
Will used to blame his parents for his condition and was angry about having hemophilia. Then in November 2018, he was given a chance to be part of Hemophilia: The Musical. Through this experience, he discovered a love of performing art and accepting who he is with hemophilia.