Virtual Washington Days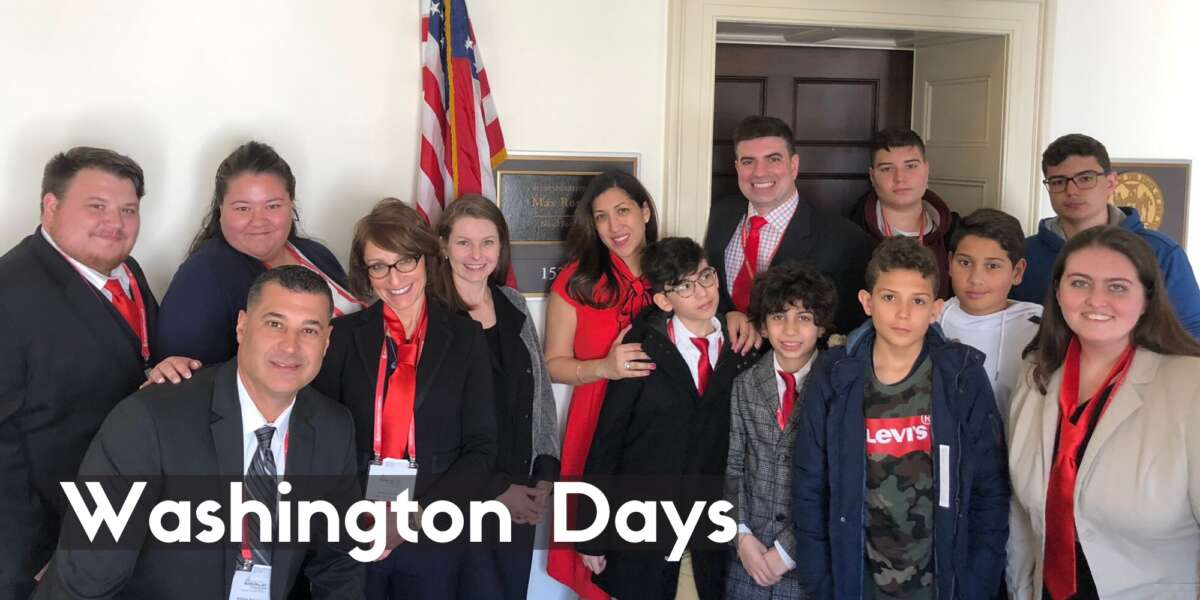 NHF's Washington Days is an opportunity for people affected by bleeding disorders to advocate for issues that are important to them. In 2020, Washington Days had more than 450 volunteer advocates from 45 states that met with legislators and staff to discuss federal funding for bleeding disorder programs and access to skilled nursing facilities (SNFs). The issues and priorities for 2021 Washington Days will be announced later this year.
Please note that Washington Days 2021 will be a virtual experience. Washington Days programming will take place during the dates of March 1-5. More programming details will be announced soon.
For reference, please click here to see the 2020 agenda. An updated agenda for the 2021 events will be released closer to the conference.
Preparatory webinars were hosted for the 2020 event. Similar webinars will be planned for February 2021.
To see our Washington Days Frequently Asked Questions click here. For any other questions or concerns, please contact: advocate@hemophilia.org.