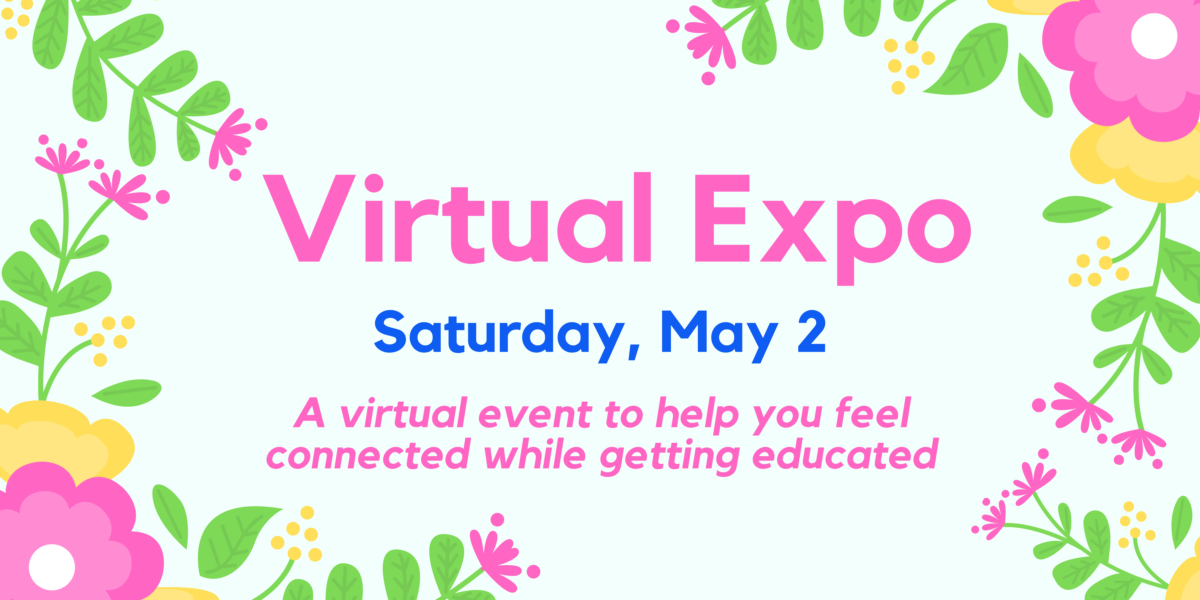 The New York City Hemophilia Chapter is thrilled to invite you to our Virtual Expo event on Saturday, May 2.
Seeing that in-person events are currently paused due to the Coronavirus (COVID-19) public health emergency, we are hosting this event to help our community members feel connected while getting educated–all through our virtual platform!
We will start the day with a group session for the entire community, then participants will break up to attend virtual breakout sessions. A complete agenda and list of breakout sessions will be released soon!
Our goal is to give you the information you need to enhance your education of bleeding disorders from both medical and practical management standpoints, as well as making sure you get the opportunity to develop deep personal relationships with one another.
More information will be released soon!