Welcome to our Virtual Goodie Bag! 
This will allow you to learn more and interact with our industry partners. To learn more about each company, click on their names in the left-hand column. This will provide you with the company's educational material and the contact information of their local representative.
Click the images below to read each educational pamphlet.
Genentech

Platinum Sponsor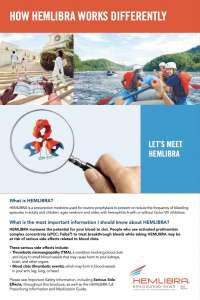 Novo Nordisk
Platinum Sponsor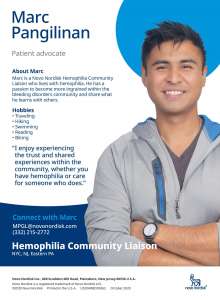 Sanofi Genzyme
Platinum Sponsor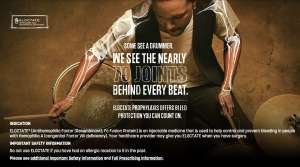 Spark Therapeutics
Platinum Sponsor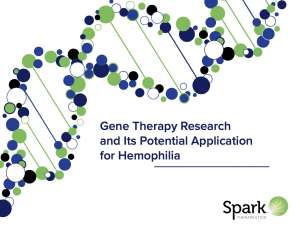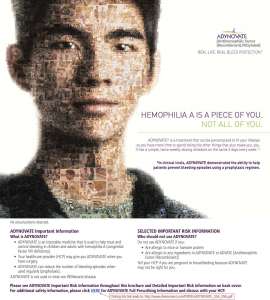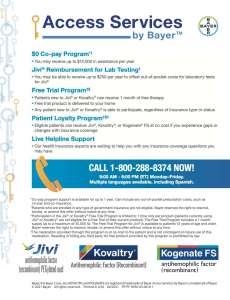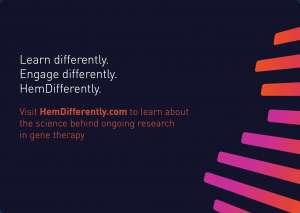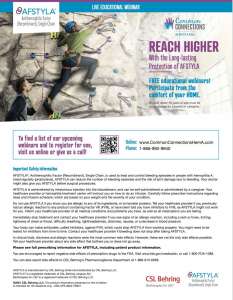 HEMA Biologics
Gold Sponsor