Regional Advocacy Captains
The New York City Hemophilia Chapter has created a Council of Regional Advocacy Captains.
The purpose of this Council is threefold:
Increase the personal level of local engagement on advocacy initiatives.
Strengthen relationships with key legislators.
Build an infrastructure for local advocacy mobilization.
Captains are recruited from seven regions within our area (Bronx, Brooklyn, Staten Island, Queens, Manhattan, Westchester/Rockland, and Long Island). These Captains work together to systematically improve local engagement in advocacy initiatives.
List of Regional Advocacy Captain Duties:
Attend a minimum of one advocacy training a year;
Participate in monthly advocacy calls;
Assist in community wide advocacy training when requested;
Provide advocacy information and updates at all chapter events;
Meet with the office of current elected officials at least once a year;
Accompany a person in a different district to meet their elected officials;
Outline goals to reach targeted legislators within your region;
Collect and report back strong advocacy stories in your region;
Act as a first response network for breaking advocacy issues;
Host one breakfast summit a year for legislators.
An Advocacy Council Co-Chair will be selected from the group of Captains and they will work with the Advocacy Coordinator to drive advocacy and legislative priorities for each year.
Featured Regional Advocacy Captains: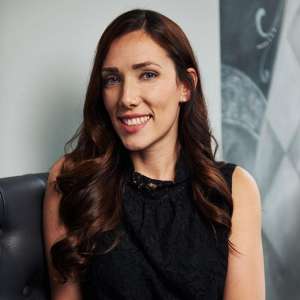 Jacqueline Rodriguez

Location: Staten Island
The New York City Hemophilia Chapter is such a big part of our family and I thoroughly enjoy advocating and fundraising for these organizations. My son is 3 years old with Severe A Hemophilia, and I also have two brothers with Severe A Hemophilia. Throughout the years I have been involved with yearly Walks, Running the Half Marathon while raising money for Team NYCHC, and helping organize the Gala. Aside from the wonderful educational and family focused events, NYCHC has turned their focus to advocating for the Bleeding Disorders community because of the imminent concerns with healthcare. Advocating is a daily activity in our life. When we are at a mommy & me class, preparing for school or day care, meeting with our hematologist, etc. We are always advocating for our family. I am proud to be a Regional Captain on the Advocacy Committee and hope to help make changes for all of us!
Nicole Angeles

Location: Long Island
Hi! My name is Nicole Angeles and I represent the Long Island region. I am diagnosed with Von Williebrand Disease. I love to advocate about living with a bleeding disorder and the complications that go along with it. When I was diagnosed, I was very afraid to talk about my bleeding condition and very embarrassed. It wasn't until I found the NYCHC Chapter that I grew into my strength. Big journeys begin with small steps, you never know who's life you can impact!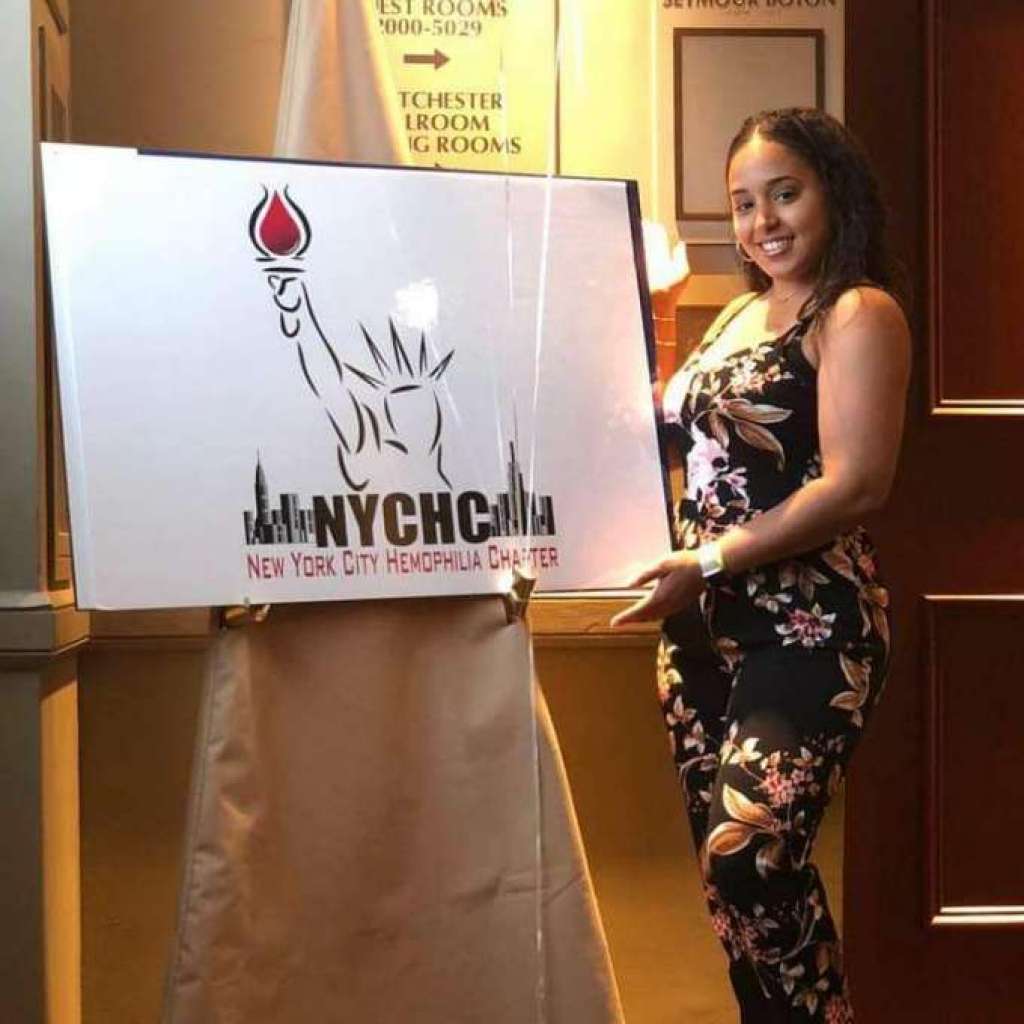 The Advocacy Committee
The Advocacy Committee was created to expand influence on health care policy and empower local families. The Advocacy Committee meets regularly to set advocacy and public policies focuses, plan upcoming advocacy events, and what action items are needed to progress the community's legislative agenda and needs.
Committee members are encouraged to meet regularly with the offices of their legislators and will be given the tools and training to motivate other families in the area to participate in advocacy initiatives.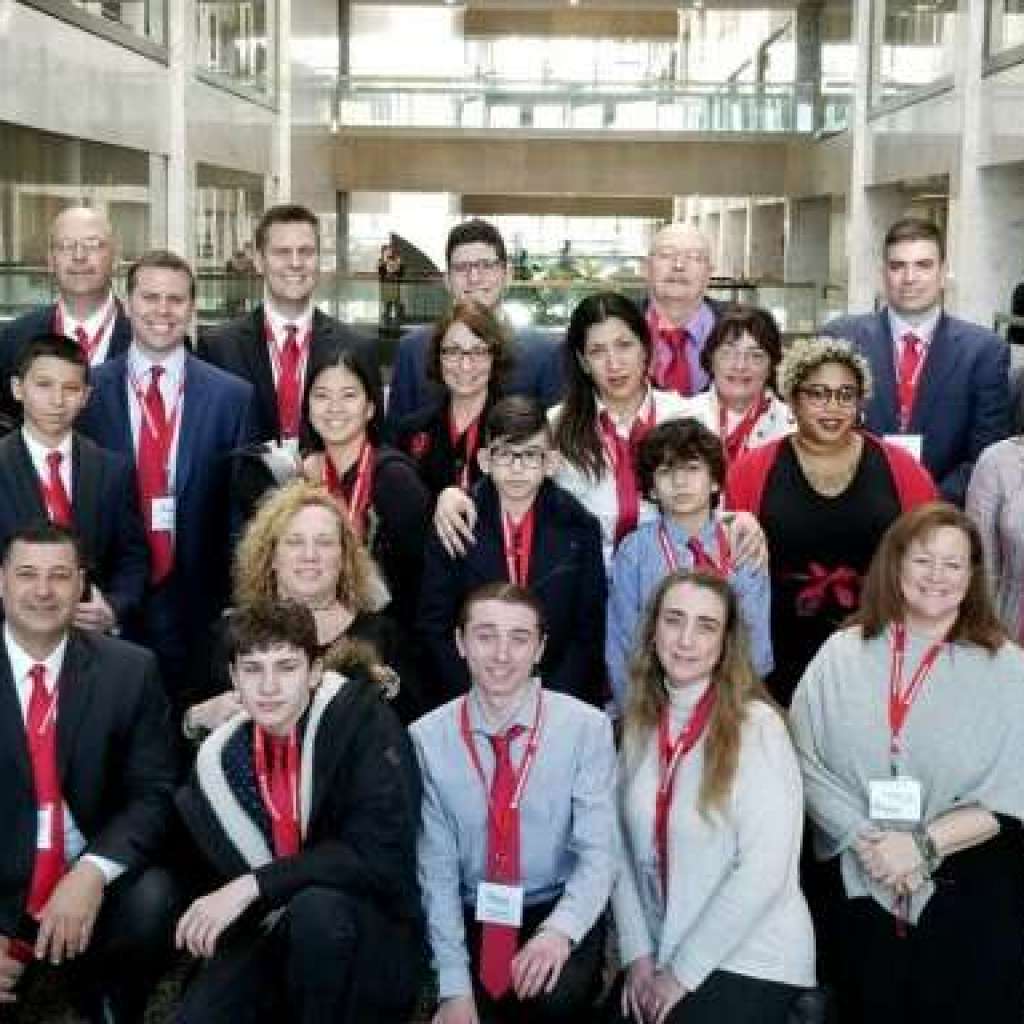 Interested in Getting Involved? Contact Lindsay Cox Here: